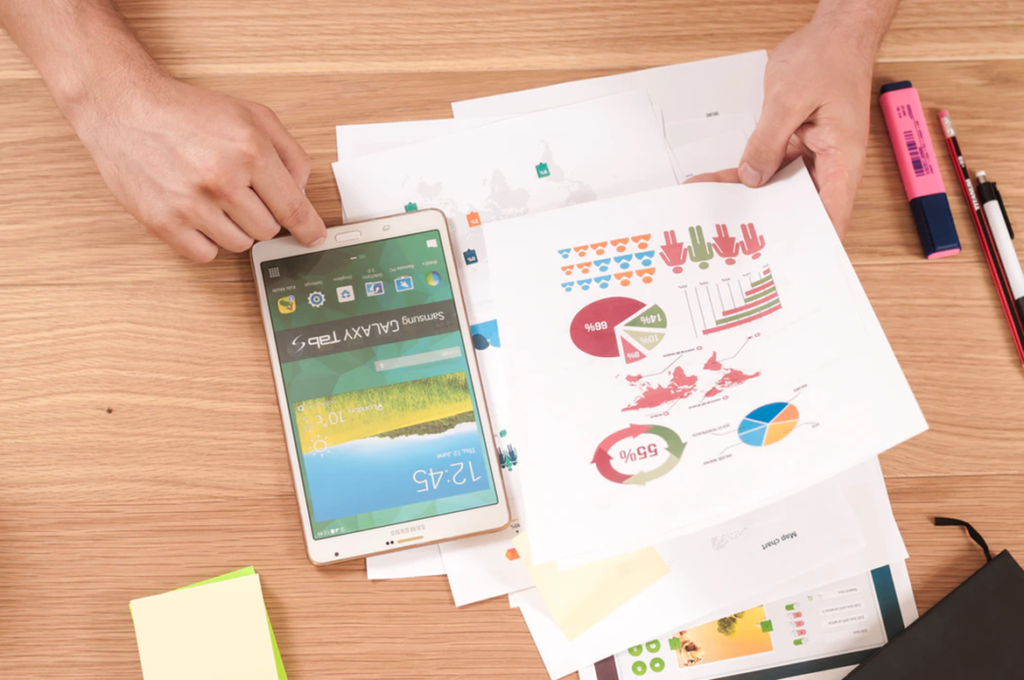 Get a

Membership Today
Sign Up Now
Digital marketing is easy, but ensuring campaign sustainability is difficult
Digital marketing funnel is simple. Anyone can now create a Google ad campaign and start driving clicks. Everyone appears to want a piece of the online action.
With the rise of new-age innovation and consumer startups, there is an infinite number of ways to capture people's attention. There is click-through advertising, YouTube ads, banner advertising, and storytelling advertising. However, internet marketing is becoming more challenging.
While running ads is simple, most startups and digital marketers struggle to get a return on their ad investment across many channels. It's difficult to calculate an ROI because paying ad spend is challenging unless the client transacts and profits.
Initially, anyone can finance ads with investment funds, but this is not a long-term strategy. The most important question in digital marketing is not where and how to run advertisements but how to achieve a return on investment and long-term campaign sustainability.
The funnel idea
An ad campaign will only work if all of the funnel's stages are appropriately developed. For most businesses that are bootstrapped, branding campaigns are out of the question. A brand name on TV and billboards will not convert viewers into buyers.
When it comes to creating leads, digital marketing is more effective. Getting names, emails, and phone numbers is the most effective way to gain potential customers. Giving anything away for free is the most effective way to persuade people to join. Because this works like a lead magnet, consider it an ethical bribe in exchange for the visitor's email address and permission to promote to them by email in the future.
Most brands fail after this point. The leads are cold and unable to purchase. Trust is something that must be gained. Interaction and quality content help to create trust. Because commercial campaigns are mass-produced nurturing campaigns must be too. Only marketing automation can nurture hundreds of leads at the same time. Marketing automation must also be highly customized at a large scale.
Deep marketing requires creating a marketing funnel that specifically targets certain segments of potential consumers and leads. The more relevant, the quicker cold leads will warm-up.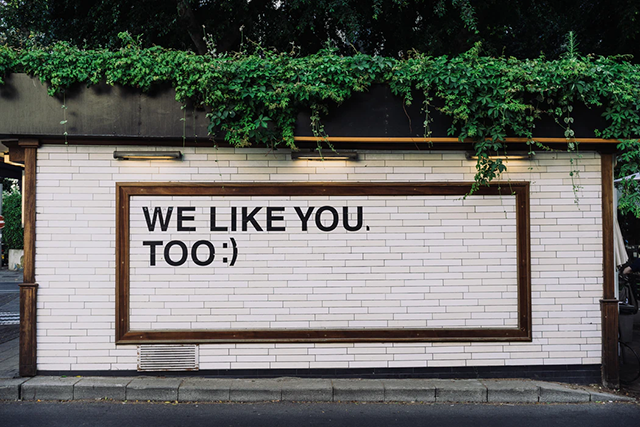 The meaning of warm leads
Before selling to leads, you must build their trust. Nurture your cold leads. Over time, they will be effectively warmed up. Warm leads aren't the solution. They aren't enough to pay the bills. Warm leads need nudges to become paying customers. Without being pushy, gently guide them into a deal.
The most important stage in the funnel is a compelling text and a strong sales pitch.
A person's trust in you is meaningless until they purchase your product or service. Warm leads can become a paying customer using a variety of sales strategies. Sales websites, videos, seminars, webinars, and even offline sales meetings can all be used.
The success of a campaign is defined by the ads, the nurturing sequence, and sales efficiency. If the transaction is successful and profitable, you can reinvest the profits in ad campaigns to grow.
Doing all these processes consistently boosts a brand's reputation. The brand's reputation increases response rates such as click-through rates, visitor-to-lead ratios, and lead-to-customer ratios.
Prioritize YouTube ads and implement precision targeting
Anyone can easily advertise on YouTube, and it has several advantages.
Video ads help to make your content unique and interesting for viewers. In a world full of advertisements, you want your content to stand out and attract the viewer's attention. Making a distinctive video ad increases customer engagement and ad memory, which benefits a growing business.
YouTube has an unmatched reach – 2 billion users who watch nearly 5 billion videos per day. Plus, more individuals use YouTube than Facebook to research products or services. So, if you want to reach a large audience, YouTube is the way to go.
YouTube gives you the incredible ability to show your ads on almost any video. However, it was also the most difficult targeting to use because there was no easy way to collate monetized videos on YouTube without going through the time-consuming process of manually identifying them one at a time. Tubesift can help you with that.
Tubesift allows you to quickly extract large lists of highly relevant and popular YouTube videos and begin showing your ads on all of them in minutes. With Tubesift, you can also:
Find the best channels in any niche and advertise across them.
Discover high-traffic keywords with the dual-source keyword tool.
View ads on videos in your search results to learn about your competitors.
Create eye-catching video ad companion banners.
Stop wasting hours manually looking for monetized videos and instantly reach the audiences of thousands of highly relevant videos on YouTube partnered with precision targeting, for higher conversions, lower prices, and maximum ROI.
Get a

Membership Today
Sign Up Now
Resources