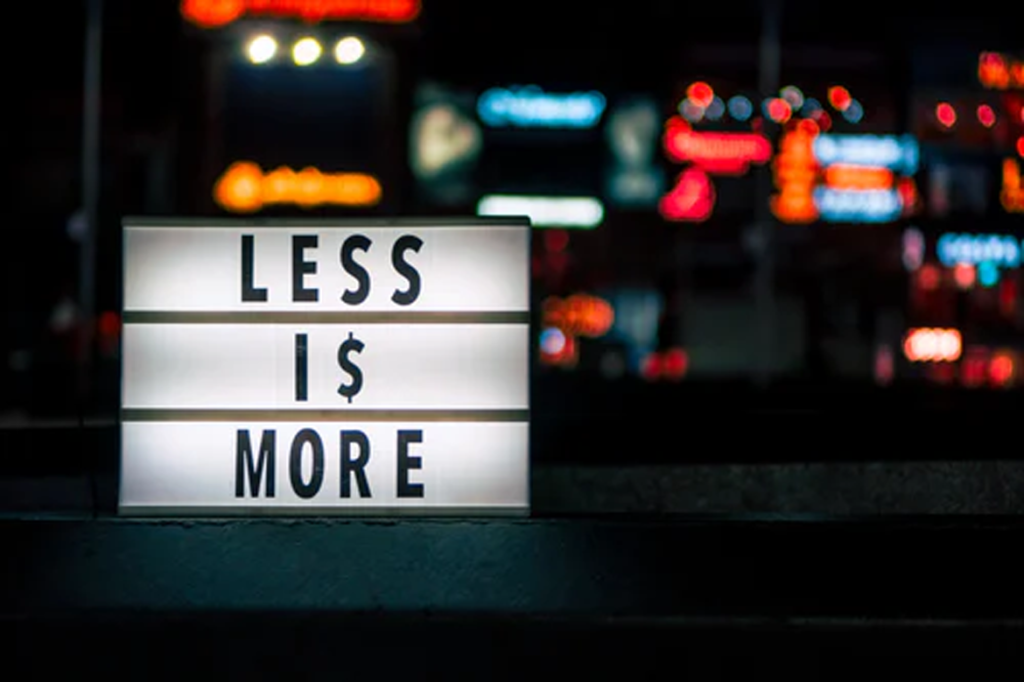 The Ultimate YouTube Ads Spy Tool
Should Digital Marketers Say Less?
Every company in 2021 aspires to be a digital marketing company. To be fair, today's marketer is primarily digital. We have tracking codes, lists, and maybe even a targeted audience if we're lucky.
However, something about the scale and reach of digital advertising has convinced us to throw things against the wall and see what sticks at full scale; do it quickly, and we might learn something.
We should begin to wonder what happens to a brand and our brains when 80% of its message is incorrect and 90% of its impressions come from the wrong people. Is it possible that as we adopt the fail-fast-and-learn model as our way of life, we will come to believe that we are wasting money and making meaningless noise most of the time?
The economics of this model can scale, and if it works, great; however, there are serious concerns about the depth of our marketing – there is simply too much noise.
When it comes to digital marketing, less is more
Give the weight of your words. Making sure your message is heard even if you aren't speaking to a global audience. The trick is to listen more instead of talking more. Your words may not be what you intended to say, but they should perfectly fit the situation.
As a marketer, the goal is to figure out how to say less and listen more with less noise, more intention, and better listening. We must value our words. Invest less and engage more. Encourage yourself to consider that digital marketing is not a low-cost global marketing strategy. Digital can enable thoughtful, selective, and purposeful connection, as well as perhaps even listening.
The bottom line is that it is critical in delivering a concise, brief, and to-the-point message.
Gain an unfair competitive advantage in your niche
Aside from delivering a concise, brief, and to-the-point message, knowing what ads are working on YouTube right now in your niche and knowing what ads your competitors are running is a way to gain an unfair advantage in your niche. This way you can craft messages that truly convert.
Dominate your competition with Video Ad Vault. Video Ad Vault is a YouTube Ads spy tool with the most comprehensive searchable database of YouTube ads and landing pages available.
Discover and replicate the most successful YouTube ads and strategies. Keep an eye on your competitors' video ads to stay one step ahead of them and learn new strategies to fine-tune your video ads for maximum ROI.

The Ultimate YouTube Ads Spy Tool
Resources