Get a

Membership Today
Sign Up Now
Video Transcript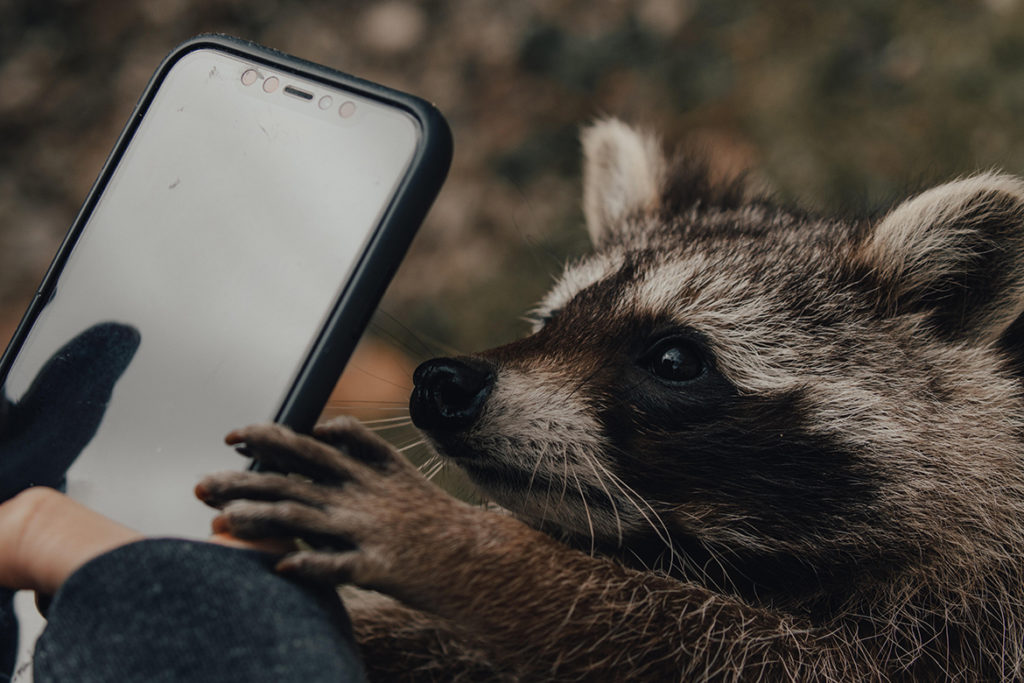 Watch any unlisted video from your competition
Brady Snow: How do I spy on my competitor's YouTube ads? If I am running YouTube ads to bring new leads into my sales funnel, to make more sales, I want to know what kind of ads my competitors running, how can you do that? There's no easy way. Videos that run on YouTube as ads are unlisted. There's no way to see other people's unlisted videos. Unless, of course you use Video Ad Vault. So today I'm going to dive into a Video Ad Vault account and show you how you can spy on your competitor's YouTube ads. Let's take a look.
Okay. So I'm in Video Ad Vault right now. I want to see my competitor's YouTube ads, I can do a simple search here. Let's say I'm trying to make a online typing assistant that's cloud based. What does that sound like? Grammarly, we see their ads everywhere. But, let's just say that was a competitor of mine. Grammarly, simple search right there and here are all the ads from Grammarly. Look how many views they have, they really put a lot into their YouTube advertising. But I guarantee that they use a bunch of different hooks, they use a bunch of different kinds of messaging to appeal to different people. And like you can see here, they're running in different countries. Some of these have higher views than others but I can dig into the analytics.
So here's their ad with the most views I can just kind of see the view count here, it's been ramping up. They've been putting more money behind it. They're running it all the time. If I want to find more ads from this channel you can do that but, we have all those here. If I wanted to add them to my watch channels, I can just click that. And then over here in my watch channels tab, I can go there and see all the channels that I'm tracking. Get their new ads, anytime they roll out a new one. But I can go ahead and click play right here and watch the ad.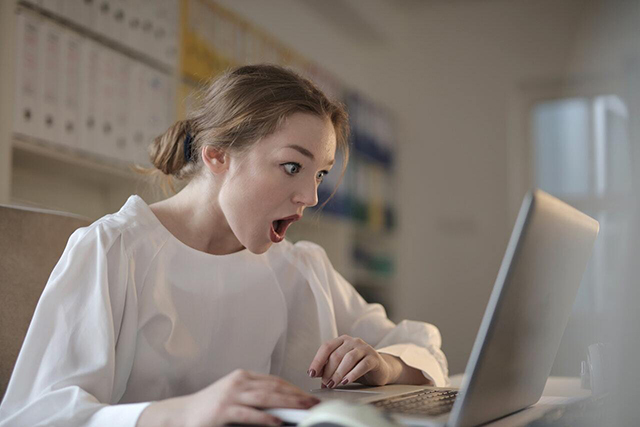 Find valuable information from other ads in your niche
Speaker 2: My job is to make college easier because students have a lot on their-
Speaker 3: Sorry coach.
Speaker 2: Plates. Like Harper, an econ major who piles on the pressure. Grammarly can help her stress less.
Harper: This term paper has got to be great. It's a third of my grade.
Brady Snow: So they get right into talking about how Grammarly helps someone with their job. How does it help a teacher that's working with college kids solve her mission to make college kids jobs easier? She got them hooked on Grammarly. And they switch the scene after about 10 seconds, it was nine seconds. We're in office at first and then we go to an outdoor setting setting
Speaker 2: Like Harper, an econ major who piles on the pressure Grammarly can-
Brady Snow: We got the branding right here at the top. We can really see a lot here with all this. So I can watch all Grammarly's ads. If I want to see the landing page I push to I click ad link. Writing that makes the grade. Looks like they are pushing to this sales page, this is for students. So this ad is clearly designed for students or people that work with students, right? Let's see what else. They might have something else here that's designed for something totally different.
Speaker 5: When I was a student, I'd write long essays that I'd work on for days-
Brady Snow: Got another student and. Enhance everyday writing, let's see what this one is.
Speaker 6: I didn't realize how many mistakes I was making in English until I started to use Grammarly.
Speaker 7: It's like having a proof reader and an English teacher right there.
Speaker 6: Speaking English is way easy-
Brady Snow: Looks like this one is targeted to writers. So you can see that they're using lots of different angles in their ad to peel the different audience types. They have a pretty broad target market right there, anyone that does writing of some sort. But you can see all the kinds of messaging and hooks that they're using to try to get people to become a customer. Here's another one, elevate team performance. This one looks like it's geared towards business owners or business-
Speaker 8: I'm sure you've heard how Grammarly improves your writing, but let me tell you how Grammarly Business helped my company. Look at Simon. Since Simon's team started using-
Brady Snow: It's an ad for Grammarly Business, a different side of the business, selling a different product. You see how within just a few quick searches I can get all this information at my fingertips and I can see what kind of messaging is being used by a competitor, if that was my competitor. Just another example, let's say I'm trying to launch a product in the dog toy niche. I can just do search for dog toys and see what, what kind of stuff is out there. Dog toys built to chew. Get the BarkBox season. Sweden's holiday toy collection. Here's a chewy.com ad. What else? We got a BarkBox ad right here. Tough dog toys delivered. Let's just see what this one's like.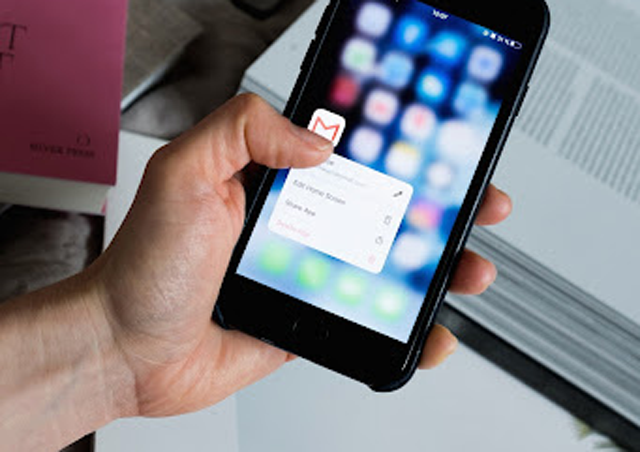 Use the Watched Channels feature to get instant updates
Speaker 9: Let me show you what a Super Chewer box looks like. I love their fun themes. Dog gone fishing this month. Bree, you're not a Fisher person, you wouldn't get this.
Brady Snow: An unboxing video. Shows the product right away, upfront. Someone like a happy customer using it, showing how it works. You can see what kind of descriptions they use in their and, if you want to see that. Click the ad link again, see where they're pushing traffic to. They got to offer right here. Theme collection of dog toys, treats and shoes designed for heavy chewers. You get a limited, additional welcome gift of $40 value. Here's another offer that pops out. It's a popup on the sales page, Yeti Boomer 4 dog bowl gift with a multi-month subscription. You can just kind of see what kind of messaging they're using, what kind of offers they're using. And that way, if you're going to be running YouTube ads too, you're going to know what you're up against.
If I want to track a certain competitor's ads, I can go ahead and add them to my watch channel. So I clicked on this plus button and then add this channel to watch channels. So it's been added to my watch channels. And so what that means is I can go over here and here's all the channels' ads that I'm following. Oh Lord of the Rings, got to make sure I don't miss a new trailer when that comes out even if it is in Hindi. But anyway, you get my drift, right? So you can follow all of your competitor's ads in this really simple way and you can see what kind of messaging they're using. If they're releasing a new offer, you might want to make a offer that competes with that. So that you can stay at the top of your niche and continue to run a profitable business.
So how do you spy on your competitor's YouTube ads? You use Video Ad Vault. If you want to check out a demo to see more of how you can use this tool, go to VideoAdVault.com. We have a demo right on the homepage. If you want to pick it up, you can pick it up on that homepage as well. VideoAdVault.com and you can get a monthly or annual license and you can spy on your competitor's ads. It really is one of the best ways to stay at the top of your niche and make sure that your ads that you will be running will be relevant. So go ahead, check that out, VideoAdVault.com. If you like this video, please subscribe, drop a like, drop a comment, we'll be sure to respond. And thanks for watching. We'll catch you next time.
Get a

Membership Today
Sign Up Now
Resources