Get a

Membership Today
Sign Up Now
Video Transcript
YouTube vs. Facebook
Brady Snow: A lot of digital marketers use a Facebook Ads library to see what is relevant in their target market, what ads are being run. Today, I'm here to tell you about three reasons why you need to be using a YouTube Ad library.
So first and foremost, the big main reason that you should be using a YouTube Ad spy tool is YouTube is a source of much higher quality traffic than Facebook. So if you're studying ads on Facebook already, you should also put a little attention into YouTube because people go to YouTube to search for something specific. 70% of searches on YouTube start with How to. So, it's how to do something, and that's a high intention there. Whereas Facebook, you just go there to be distracted, see what your friends are posting, scroll through your feed and be distracted from work for a couple minutes and then get back to it.
YouTube, on the other hand, you get much higher quality traffic and you can put your ad in front of the right person at the exact moment that they're searching for something related to your offer. If you want to learn more about placement targeting and precision targeting your ideal customers, where they're watching content on YouTube, go to TubeSift.com. Check it out. That's our software that allows you to place your ad on the most relevant pages. Check that out.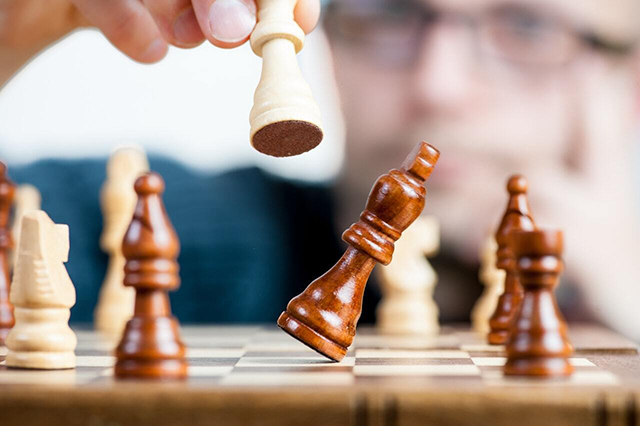 Keep tabs on your competitors
But today, I'm going to dive into the YouTube Ad spy tool. They have the Facebook Ad library. There are YouTube Ad libraries too, such as Video Ad Vault, which is our YouTube Ads database that is searchable. Reason number one that you should be using a YouTube Ad library is it allows you to keep tabs on your competitors. If you don't know what your competitors are saying on all of their different ads, then how are you going to keep your ad relevant to your audience? How are you going to be able to convince your audience that your offer is better than your competitors?
By keeping tabs on your competitors, you're going to know anytime they roll out a new offer, maybe you need to do a similar kind of offer, or you already have a similar offer there, but maybe you need to change up your messaging on how you talk about that and communicate how that offer solves a problem for your clients. Keeping tabs in your competitors allows you to keep your own ads relevant, and it's going to keep you up to date with the hooks, the messaging, and the offers that your competitors are running. That's reason number one.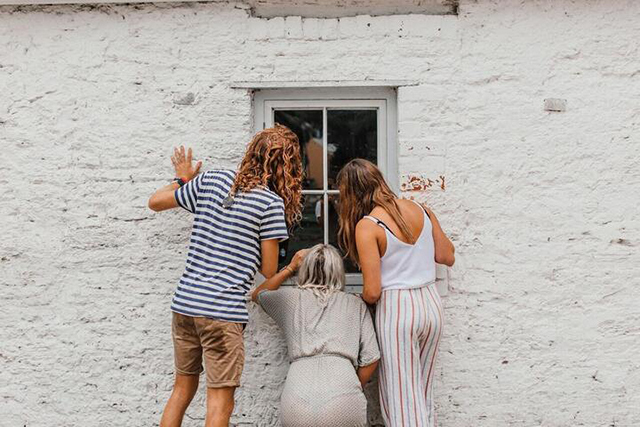 Get real-time data on your target market
Reason number two, to use the YouTube Ads library is you're going to get real-time data on your target market. You can see what ads are being run to them by which businesses, what landing pages they're pushing that traffic to, what they're saying on those landing pages. Basically, you can analyze their sales funnel. You can find successful ones and reverse engineer that for your own, and then obviously make it authentic to your own message and your own offer. You can basically set in place the pieces of the system that are already working on YouTube because you're going to be able to find successful sales funnels and successful YouTube Ads and be able to replicate what's working in your own campaign. This is going to eliminate the guesswork. It's going to save you on ad spend. And having that real time market data is just going to make you a better marketer all around.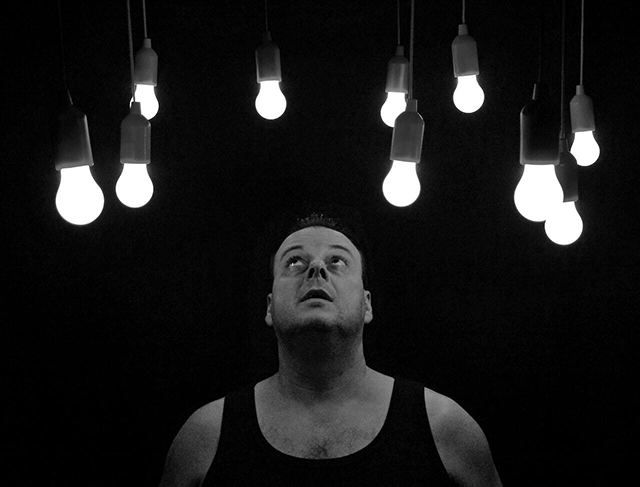 Get unlimited inspiration for your ad creative
Reason number three, to use a YouTube Ad library is that it's going to give you and or your creative team unlimited inspiration when it comes to making your YouTube ad creatives. You can follow ads that you like. You can even get alerts from specific advertisers that you like and that you know make good ads that are successful. You can study them and see which ads are successful, and then you're going to be able to know where to pull sources of inspiration from. This is what movie directors do in Hollywood. They watch other movies and see what kinds of scenes they like, what kinds of dramatic conflicts, what kind of characters they like, what kind of dialogue or suspense techniques that they use.
And when you follow other ads and watch other ads, you're going to be able to pick up on trends and see what you like and what works best for your company's style or for your offers' personal style, and be able to deliver more creative and authentic messaging of your own. Keep in mind, YouTube Ads, you don't need to be like a movie director in Hollywood, but when you study these other ads, you're going to be able to keep your offers relevant and you're going to have that unlimited inspiration for your own ads. Those are three reasons to use a YouTube Ads by tool.
If you want to check out Video Ad Vault, I can show you a quick little demo here. I'm logged in. Let's say I have an offer that teaches people about digital marketing. Just going to start broad with this keyword. And here are ads that are related to digital marketing. Semrush, I know them. Here's some Fiverr ads about digital marketing. More Semrush. You see these ads are ranking heavily for this keyword. Digitalscholar.co. It's like a training program. Yeah, there's all these ads here. And if I want to watch any of these, let's say I want to watch the one with the most views. I filter for the highest views. This one's got 6.4 million. It's an Adobe ad. Adobe's a tool. They have a lot of software tools that people use in digital marketing.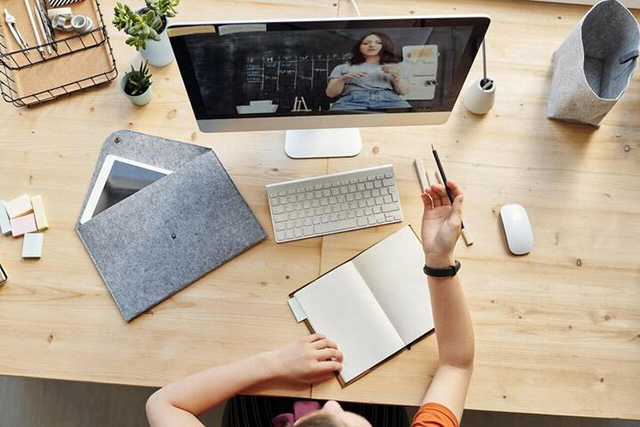 Study any ad from any niche
I can just click Play and watch this here. See the ad, see the messaging they're using. A lot of good ideas to see there. If I wanted to see the ad link, I can click it. And yeah, that's the landing page they're pushing to. It's got that same guy from the ad. You can start a trial so I can see what offers are being run. That's a big advertiser, but you can filter down and find the smaller advertisers too that maybe a competition for you. And another thing you can do as well is you can follow specific advertisers.
Let's say I wanted to follow this guy. Let's say I watched his ad, Free Digital Marketing Course. He's selling courses. Let's say I want to make sure I see anytime this guy rolls out a new ad because maybe he is a competitor of mine. Add this to Watched Channels. And then when I go over here, my Watched Channels… By the way, this is going to give me email updates every time this guy rolls out new ads. Yeah, here are all the channels that I watched and I had just added that guy. He's in there now. These are all the ads from all the channels that I follow, so I can see that and filter down and find all the different… Here are all the ones that I follow. So that last guy, this was the last advertiser, HelloVeeru. Here are all his ads, all of them. I can see all the different angles that he's running. I could watch these, see what messaging he's using, what different hooks he's using to try to bring people into his sales funnel about digital marketing course.
So yeah, that's Video Ad Vault. You go to videoadvault.com to check that out. We have a full demo and you can pick up access to this YouTube Ads database and start searching for relevant ads to your offer, start searching for successful ads and sales funnels today, and see what your competitors are running and be able to stay that much more relevant in your target market. So, that's all I have for today. Thanks for tuning in. If you like this video, please subscribe, and we'll see you next time on our channel or on the TubeSift vlog. Thanks.
Get a

Membership Today
Sign Up Now
Resources