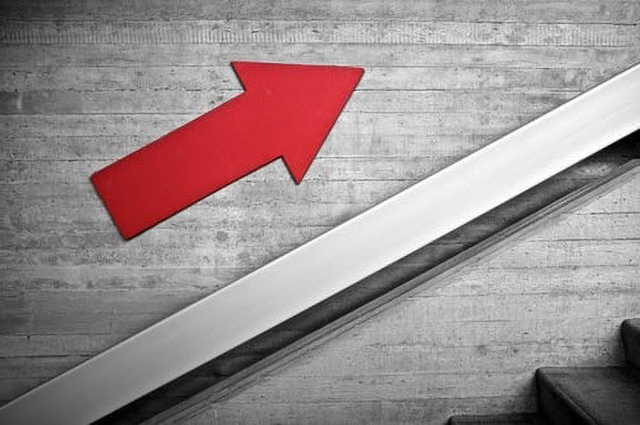 Get a

Membership Today
Sign Up Now
Video AdSpend Skyrocketed during Q4 2020
The amount of global social media and video adspend soared 50.3% from the same timeframe a year ago, according to the latest quarterly survey from the Socialbakers website. It is no secret that companies have diverted more dollars into digital and social media advertising as a result of the pandemic. Even as vaccinations ramp up, this trend is set to continue.
The latest quarterly report from Socialbakers shows that Q4 2020 was already a channel breakout season. Marketers invested heavily in tactics that would engage home-bound consumers during an unforeseeable holiday period and get them to purchase. The increasing use of connected devices will see this trend continue long after the pandemic is over.
Socialbakers President Yuval Ben-Itzhak says businesses using digital marketing to boost e-commerce sales is now a "new normal," and people want to use livestreaming to create direct sales. This is demonstrated by Facebook, Instagram, and TikTok integrating new shopping capabilities. Google is also experimenting with rolling out a shopping feature on YouTube videos.
The article Social Media Ad and Video spend Skyrocketed in Q4 2020 from Social Media Today, cites the Interactive Advertising Bureau's prediction that the direct-shopping media, including live streams, will grow steadily over the next few years from the $120 billion in global sales last year.
The $70 billion online video advertisement industry in a nutshell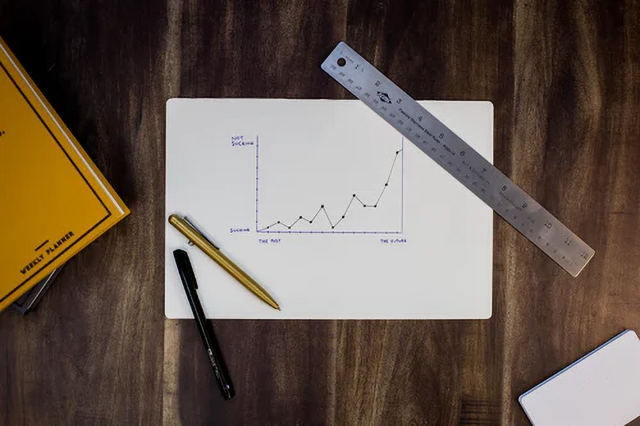 Global online video ad sales will rise from $70 billion in 2020 to $120 billion by the end of 2024. This will create major opportunities for advertisers and content creators across the industry. Video will account for 52% of online advertising revenue by the end of 2024, rising from 47% in 2020. Below are some of the opportunities this entails in four key markets around the world:
France
According to research by Omdia referenced in TBI Tech's article on the $70 billion online video ad market, France is expected to make €800 million from online video advertising in 2020, with BVOD (broadcast on demand) ad revenue predicted to contribute 16% of that amount.
In 2020, Facebook and YouTube generated 59% of France's online video ad revenue. This share rose from 52% in 2017. YouTube and Facebook are predicted to grow more strongly than BVOD.
UK
In 2020, YouTube and Facebook generated 53% of the UK's online video ad sales, reflecting the growing market domination of the duopoly. In 2017, this figure stood at just 43%.
Broadcaster's online video advertisement sales accounted for 15% of the market in 2020 with a market share of 24 million pounds ($580 million). Omdia predicts that broadcasters' share of online video ads will decline, as broadcasters increase their digital advertising offerings to counter rising OTT (over-the-top media service) competition.
India
India will generate $890 million in online video revenue by the end of 2020, Omdia reports. 34% of the market by the end of 2020 was dominated by YouTube. Following this is Facebook at 9% and Star India at 7% over the same period. 44% of revenues are expected to be handled by other companies in 2020.
In a market with 800 million unique smartphone users, Facebook's 12% share of the market will rise to 24 billion video sales by the end of 2024. India generated 13% of Facebook's global monthly active users, but contributed just 0.5% of the company's global online advertising revenue in 2020. This suggests a lot of space for growth in the small business-driven industry, which is the main segment of Facebook's advertisers.
US
In 2020, YouTube and Facebook's combined share of online video advertising sales will decrease by several percentage points when other, existing media networks and a new wave of AVOD (advertising-based video on demand) services begin to gain ground.
The broadcaster segment will grow from 14% to 18% of the market. Growth will come primarily from the new AVOD services.
The Takeaway
Marketers have had to use new methods and strategies to engage consumers on their favorite platforms and retain their attention.
Even with the end of the pandemic, online video advertising will continue to grow. Marketers need to assimilate the importance of this trend in order to continue growth into 2021 and beyond.
Gaining a Competitive Edge with Video Advertising
It's no question that a vast percentage of consumers watching videos, are doing so on YouTube. YouTube is the second largest search engine in the world and is exclusively designed for video content.
Finding out where your audience is watching their favorite content is crucial to successful video ad campaigns. This is done by using placement targeting on monetized videos.
At Tubesift we provide free training about how to run successful YouTube ad campaigns.
You can also check out our software packages at Tubesift.com which helps people precision target their audiences on YouTube, allowing advertisers to get the highest ROI possible.
Get a

Membership Today
Sign Up Now
Resources: