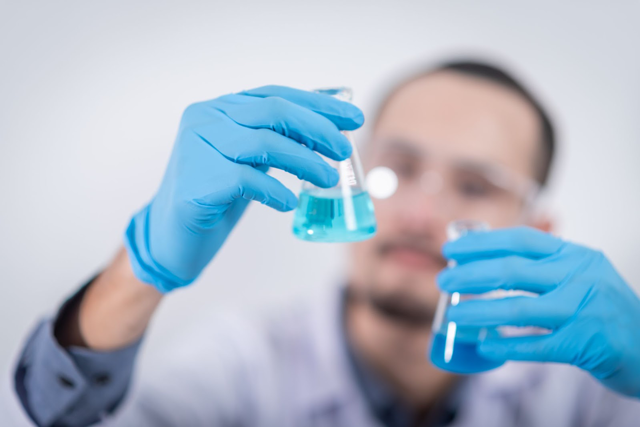 Get a

Membership Today
Sign Up Now
Google Launches New Video Ads Experiments
You want your video ads to get you results, but you're not sure how to get there. You require answers, and you require them to be accurate, timely, and free of charge. Google recently took a step to deliver these answers to marketers.
Google is starting a new Video Ads Experiments element, which will enable marketers to test and compare various approaches in order to fine-tune their video marketing strategy. 
With this new feature you can put different creative variations or audiences up against each other to quickly learn what's having the most impact. Whether you're looking at brand lift or conversion metrics, you can expect quick results.
Adapt To The Changing Environment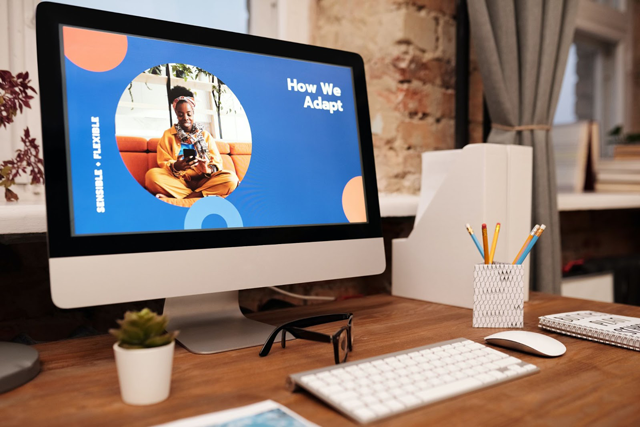 The market is moving fast so you have to make your video ads get you the best results possible. Marketers need to use actionable data quickly in order to have successful video campaigns.  That is why Google is launching Video Ads Experiments. It's a powerful testing tool that helps brands do trial and error on different marketing approaches. 
The experiments, which are based on research best practices, enable marketers to run creative and audience tests. It will help you make informed decisions from significant statistical findings based on the metrics that matter most to you.
Examples of the tests include:
Which ads are driving the most impact?
Whether you're measuring brand lift or conversion metrics, you can get results quickly.
Ali Miller, the director of Product Management at YouTube Ads says that "Knowing the outsized impact of creative on driving sales, we're launching video experiments globally in Google Ads over the next several weeks. These experiments are easy to set up and quick to deliver results you can act on. So whether you're looking to understand the impact of different video ads on Brand Lift, conversions or CPAs, you too can make more informed decisions that improve your results on YouTube." –Google Ads and Commerce Blog
You can find the Video Experiments option added in your 'Drafts & Experiments' tab within the Google Ads Dashboard. Advertisers can make video experiments to test which video ads are most effective on Youtube.
You can test various video advertisements with the same audience using a video experiment, and then use the results to decide which ad resonates more with your audience.
The results will appear in your Google Ads dashboard. Below is an example of the display: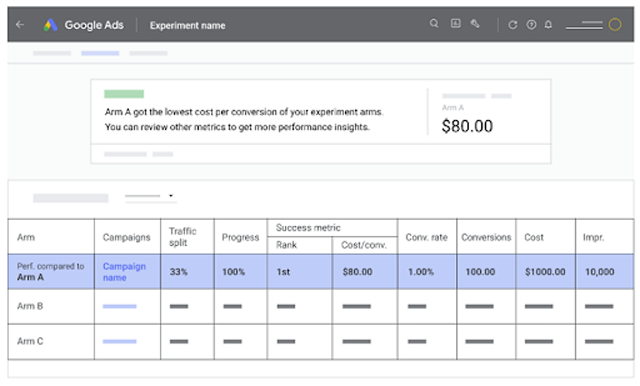 According to Google, the outcome will help brands optimize the ad spend and generate results that make a big difference.
Ali Miller at Google claims that in global studies they ran in 2019 and 2020 advertisers who used the beta version of video experiments for lower funnel performance saw a 30% median cost-per-acquisition from the better performing creative. Those who used it for upper funnel performance saw a 60% higher ad recall from the better performing creative.  
How To Make Successful Video Ads
Google provided three guidelines that can help you make effective video ads.
Supersize text. Does increasing the size of text elements (including logos) increase brand awareness?
Tighten framing. Is it true that zooming in on important topics, whether individuals or goods, leads to increased consideration?
Make it easy to buy. Is it true that having the call to action at the start of the video results in more conversions than having it at the end?
Limiting the variables is important for understanding the impact of each creative asset. When conducting an experiment, aim to alter only one variable at a time. You'll have a clearer understanding of what to include in your current and future plans.
You can read more about setting up a video ad experiment here.
Use Placements and Keywords to for More Successful Ad Campaigns
Testing different variables within ad creatives is a powerful strategy for improving your ads.  With effective placements on YouTube, you can drive even more results with your YouTube campaigns.  Visit TubeSift.com to learn how placement targeting can get you a massive ROI.  
Get a

Membership Today
Sign Up Now
Resources: