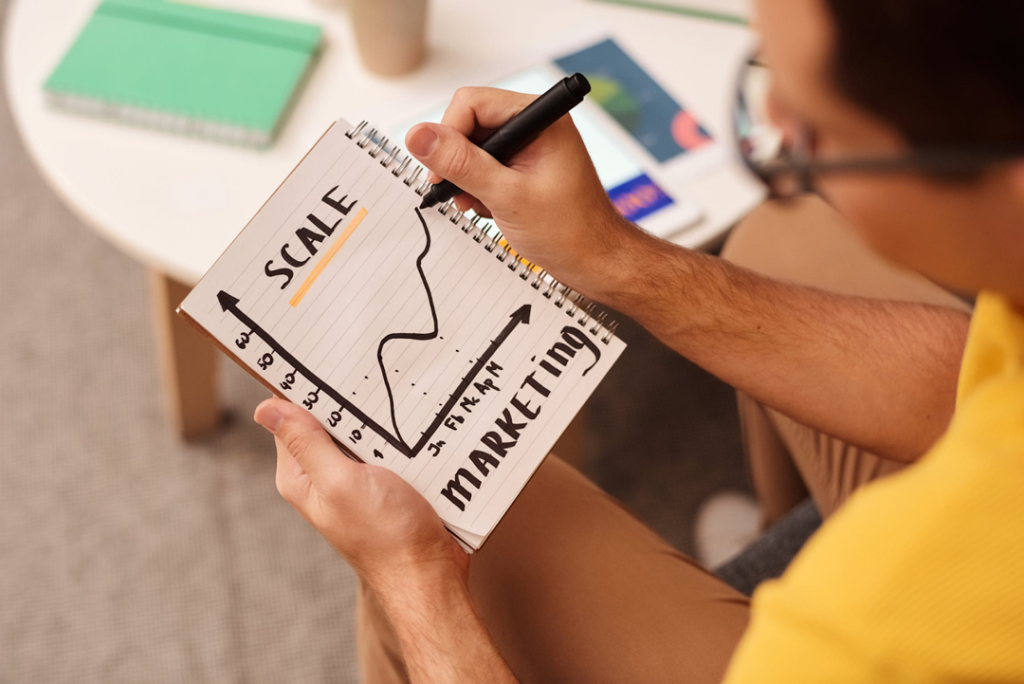 Get a

Membership Today
Sign Up Now
YouTube Ad Revenue Increase Rapidly in Q1 of 2021
According to Alphabet, YouTube has over 2 billion monthly logged-in users who stream over 1 billion hours of content per day. Philipp Schindler, Google's chief business officer, praised YouTube Ad revenue increased in direct-response ads in Q1 and mentioned a new integrated shopping experience that will let viewers make purchases directly on YouTube.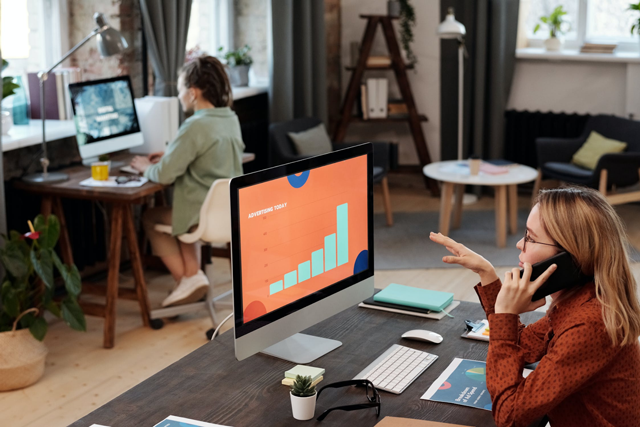 Alphabet's sales in the first quarter increased by 34%. Net income increased by 2.6 times year over year. According to Google's CFO, Ruth Porat, the better-than-expected revenue haul represents "broad-based growth in advertiser revenue."
YouTube increased advertisement sales to a record of $6 billion in the first quarter of 2021, up 49% from the previous year.
Ad revenue reported for YouTube does not include fees for subscription products such as YouTube Premium and YouTube TV. This shows that YouTube continues to take advantage of digital services driven by the pandemic.
YouTube could soon equal Netflix in revenue
YouTube will generate between $29 billion and $30 billion in sales this year. According to Refinitiv's study, Netflix's revenue for 2021 is forecast to be $29.7 billion. If YouTube's current growth continues, it could beat Netflix in revenue by the end of the year.
The business models of the two services are extremely different. Netflix's revenue comes exclusively from its paying subscribers, who numbered more than 207 million at the end of March, while YouTube's revenue is mainly from ads.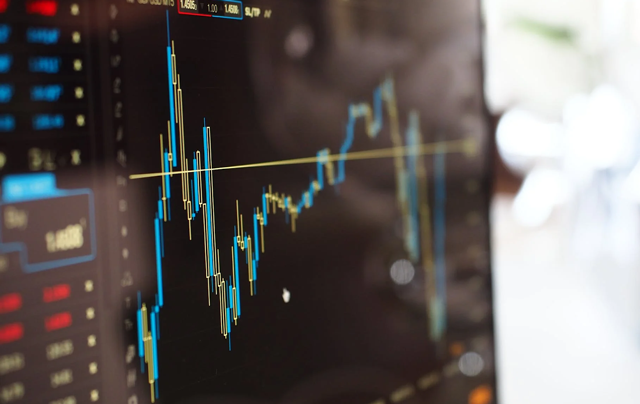 While YouTube has a fraction of the viewers that Netflix does, YouTube has more hours watched in a day. According to Rich Greenfield, partner at Lightshed Ventures, YouTube users watch one billion hours of content every day, while Netflix audiences watch 400 million hours.
Regardless of who wins the race between YouTube and Netflix, both are captivating viewer's attention and dollars away from conventional television. YouTube's growth has been motivated by direct response marketing and brand advertising.
Key takeaway
If you are an advertiser who is willing to look beyond television, YouTube, which is operated by the most influential corporation, is the most popular substitute. With their revenue rising, and the fact that it could soon equal Netflix revenue, this is a sign that YouTube ads are becoming a great place for you to connect with your audience and you should invest in this platform.
The best way advertisers can benefit from this trend
Youtube growth is becoming bigger every year and with its users watching billions of hours every day, Youtube is the best platform for video advertising. TubeSift can help you place your ads in the right channel and get you a high ROI back.
With our software you can quickly and easily get all the data you need, save time and money, and easily place your ads where your ideal customer is watching.  
Visit TubeSift.com to learn more.
Get a

Membership Today
Sign Up Now
Resources: