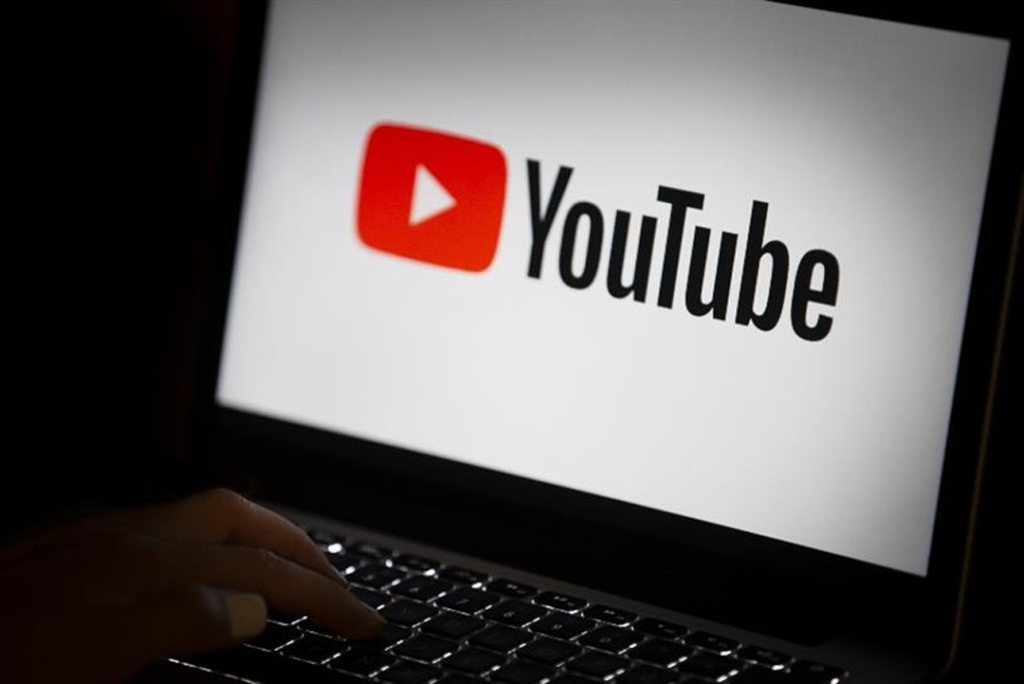 Get a

Membership Today
Sign Up Now
YouTube released a CTV New Feature for better Ads' interaction
YouTube released a new CTV feature and gave advertisers a preview of its plans to make its video platform more shoppable. The company will soon launch Brand Extensions, a tool that allows viewers to shop through a second screen after watching a TV ad. Users will be asked to select a "send to phone" option on their connected TV, which will send the URL to their mobile device without interrupting their viewing experience.
The consumer could then shop the website as usual from their mobile device, browsing products, adding items to their cart, and completing the transaction. They can do it whenever they are ready to interact with that product information, rather than having to pause their video to do so.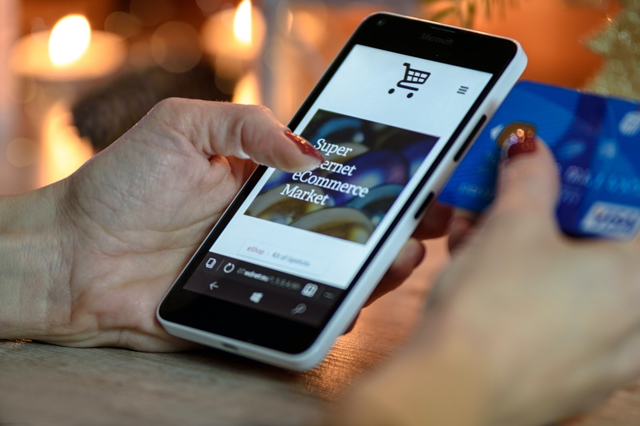 Audience Targeting Made Easier
According to YouTube, Brand Extensions are the first of many interactive features coming to the TV screen. Advertisers will be able to track conversions generated by these Brand Extensions directly in Google Ads. Allan Thygesen, Google's America's president, said "The focus on connected TV comes as more than 40% of linear ad supply has vanished in the last four years".
Advertisers will be able to target their ads to the correct audience based on the video content. A fitness video, for example, could include a Brand Extension ad showing a new pair of running shoes.
In a related e-commerce advertising effort, brands can now include browsable product images in their direct response video ads to attract interested shoppers to visit their website or app.
These are just a few of the initiatives YouTube has been working on to expand further into e-commerce.
According to a Bloomberg report, YouTube was asking creators to tag and track the products they featured in their videos. In February, YouTube revealed more about this effort, saying that it was beta testing a shopping experience that allows viewers to shop from their favorite creators and that it would be available in 2021.
Brand extensions, on the other hand, are separate from that effort because they are focused on providing the advertiser with different ways to drive a shopping experience from a video.
Don't Run YouTube Ads without TubeSift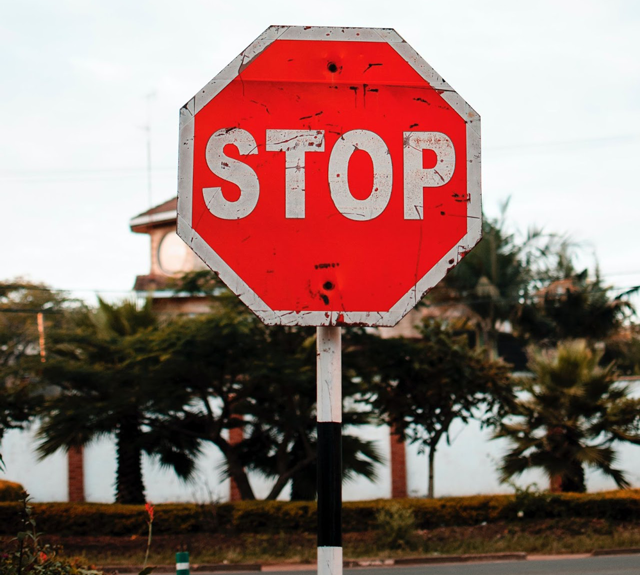 Youtube will be introducing this new shopping feature soon. The underlying challenge for advertisers will still be finding out where their target audience is watching their favorite YouTube content and serving their ads to them at the exact moment they're searching for their offers.
With the help of TubeSift, you can easily and quickly target your ideal audience and capitalize on this new feature that is going to make even more money flow through the YouTube ecosystem. Tubesift can help your video ad campaigns with placement targeting, keyword research, banner designs, competitor data, and much more.
Visit our homepage to learn more.
Get a

Membership Today
Sign Up Now
Resources