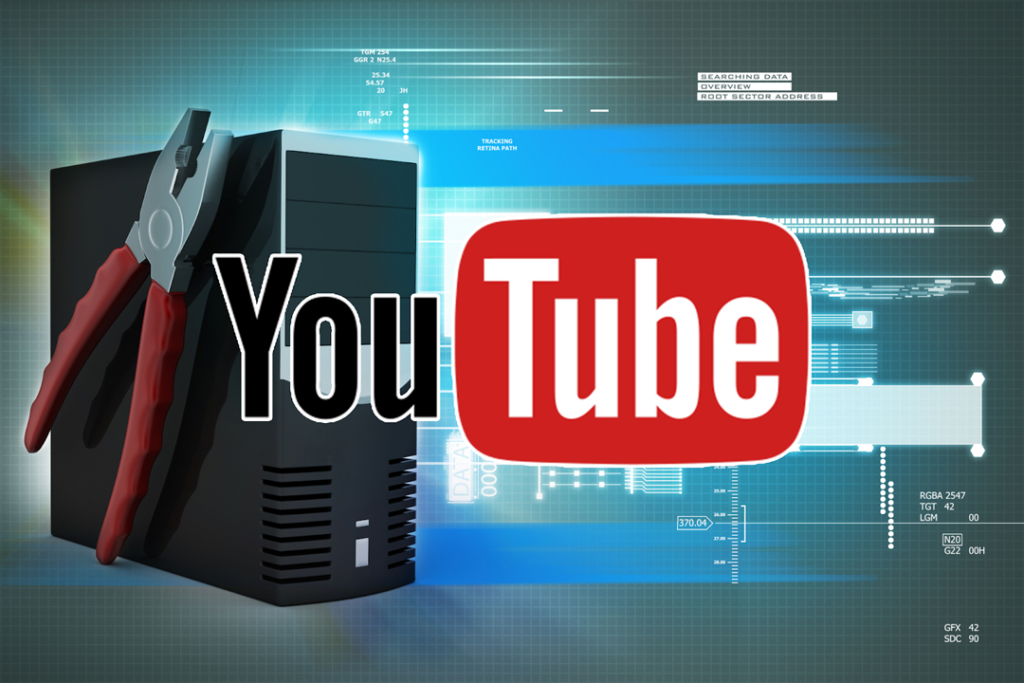 Get a

Membership Today
Sign Up Now
What YouTube Ad Policy changed?
YouTube's updated ad policy allows it to place ads on any content, and not just in the most popular channels covered by the YouTube Partner Program. The platform will not share the revenue generated by advertisements with the content creators that are not in the partner program.
Advertisers, content creators, and viewers will all be affected by YouTube's change to their terms of service. Advertisers, for example, will have the freedom to choose whatever creators' work they want to advertise on.
According to Kunal Kishore Sinha, co-founder, and chief operating officer of ClanConnect, "Advertisers can therefore micro-target audiences by using specific authors. If an advertiser wants to run advertising on amusing material, for example, they can do so even if the producers aren't YPP members. Advertisers can fine-tune their marketing tactics with a larger range of YouTube channels."
YouTube places ads on video content based on viewer demographics, viewer interests, and channel-based ads like brands targeting audiences of particular YouTube channels.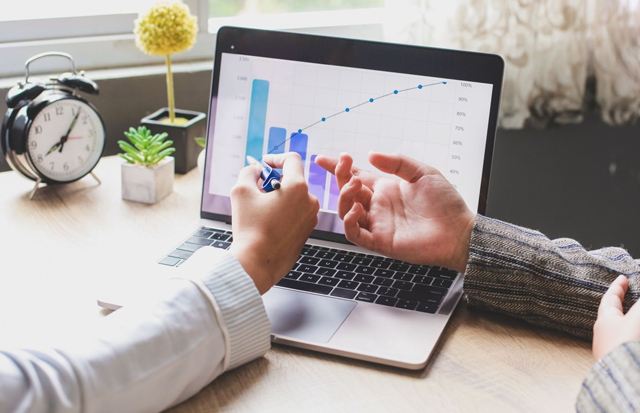 How does this update affect advertisers and content creators?
Shradha Agarwal, strategy head and chief operating officer at Grapes Digital, a digital-first agency, has had some interesting insight into how these changes will affect advertisers and content creators.
"Affinity-based advertising is used in the majority of campaigns, and now that YouTube has extended ads to all kinds of channels, an ad can appear everywhere. Brands will be put at risk if their advertising is shown on small channels that broadcast sensitive, irrelevant or low-quality content. There will be more ad inventory accessible on YouTube, advertising may become cheaper."
Small producers are concerned since ad revenue produced on their videos would not be shared with them. Displaying ads on their channel may have an impact on their growth because advertisements can irritate viewers who have not yet become loyal subscribers to that channel.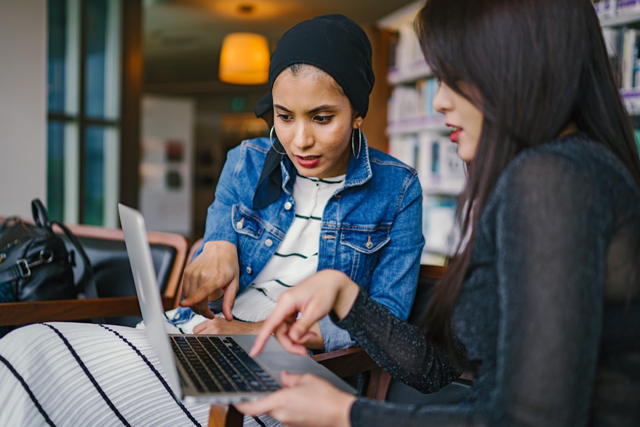 "Many content creators, including artists and influencers, choose not to put ads on their content so that their fans and followers can view their content disruption-free. However, now they won't have a choice," said Ambika Sharma, founder and managing director of digital marketing agency Pulp Strategy.
Even for bigger, more popular creators who are part of the YPP program, there could be a drop in revenue as YouTube may prefer to exhaust ad inventories on non-partner channel videos to save on commission.
The good news for YouTube advertisers
YouTube is often updating their ad policies which just means they are adapting their system to a large increase in YouTube usage. This is good news for you as an advertiser. Your audience is growing and there are more options for you to target your ideal audience.
Visit TubeSift.com to learn more about how to excel with your YouTube advertising.
Resources