Get a

Membership Today
Sign Up Now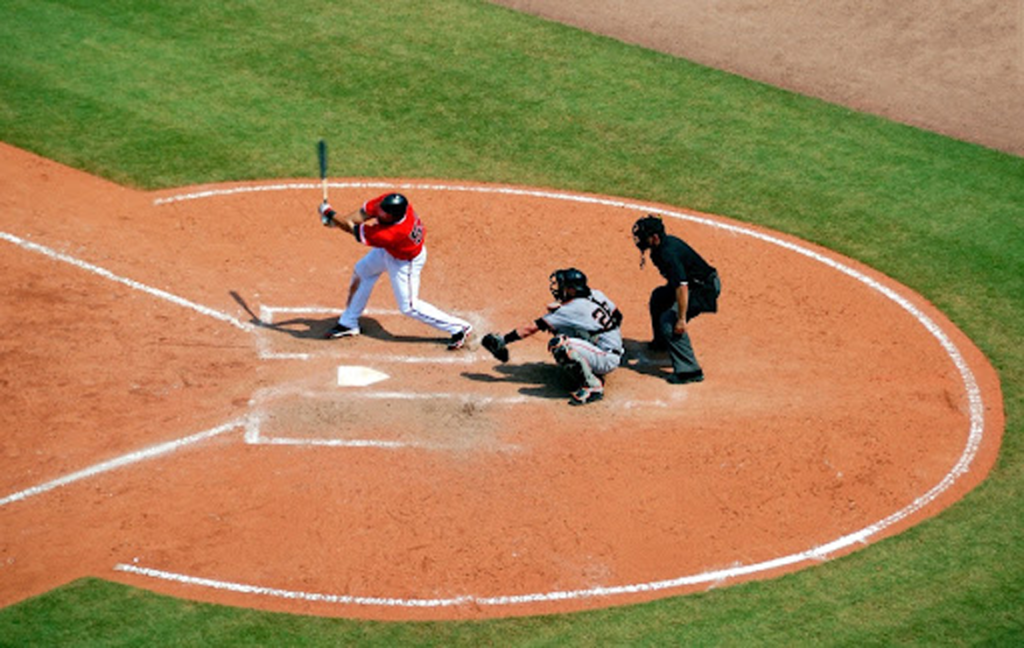 Video Transcript:
The Three-Strike Policy
Justin Sardi: Strike one, strike two, strike three, you're out. Google is now taking a page from the MLB and enacting a three strike policy with Google Ads accounts, where, essentially, if you get three strikes, you are out and unable to advertise on Google anymore. And today we're going to be talking all about that. So let's go ahead and dive right in.
Justin Sardi, CEO and co-founder of TubeSift.com here, and like I said, today we're going to be talking about Google's new three strike policy. Now a lot of people, probably one of the top questions that I get is, "Hey, is Google like Facebook where if you do one thing wrong they might just ban your whole account?" And the answer is no. And honestly this three strike policy that they're about to enable starting September 2021 is going to make this way more transparent. And honestly, I think it's going to be a good thing for advertisers because you're going to know exactly what's happening if you do violate one of their policies, and you're going to have a chance to remedy it.
So what exactly is this three strike policy? Well, it sounds exactly like what it is. It's a three strike policy. And technically, it's a four strike policy because the first time you violate terms of service you're going to get a warning, which is kind of like a strike, right? Then if you do it again, you're going to get one strike. That one strike is going to mean you cannot run ads or access to your account for three days. The second strike is a seven day ban and then the third strike, you're out. So this is very similar to the YouTube strike policy that they have. And originally it was just three strikes then they added the warning thing.
Now each of these strikes, the cool thing about them is you can appeal them. So if you feel like you actually didn't violate a policy, you can submit an appeal and they might accept the appeal, they might not. It just depends. But that warning, nothing's going to happen. And they say, "Hey, you can't be doing this, fix it." You fix it, you should be good. You know what you're violating. You do it again, you're going to get one strike. That's a three-day thing, right? A three day can't run ads. And you can actually appeal that. And with the mixture of human and algorithm checking of your ads to make sure they're compliant, sometimes you do get false flags, which is why it's cool they have the appeal system.
Now these strikes, they're going to stay on your account for 90 days. So it's not like, "Hey, I got one strike…" And then, whatever, a year later we happen to violate another policy not knowing or whatever, something got flagged, then you get two strikes. That's not how it works. The warning stays on your account and your first strike shows up, and then if you don't have any more strikes for 90 days, that first strike goes away. If you violate again, then you get another first strike. So it's basically it sticks with your account for 90 days, which is a really good thing. They're really trying to be transparent here and make that people are just respecting their authority, like Cartman would say. But basically respecting the ad network, not making repeat violations and trying to circumvent all their policies.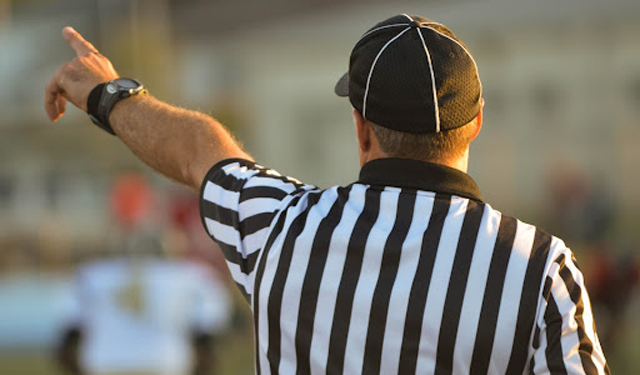 How does this new policy work?
Now this is actually being rolled out based on a couple of policies first, enabling dishonest behavior; unapproved substances, drugs, alcohol, whatever, CBD; guns, gun parts and related products; explosives and other dangerous products; and tobacco. So that's what they're starting with. And then over the next few months, they'll eventually roll this out to all of the different categories of violations. So just keep your eye out for that. Honestly, it's not going to be a big deal. As long as you're following Google's terms of service, their advertiser policies, we'll actually link to that below this video as well, you literally have nothing to worry about.
However, I've had my account… Not account flagged, but I've had different ads flagged on my account for things that actually weren't a violation. I have appealed those, they've been taken off. But especially since COVID, they started pushing more of the ad review process through some of their AI, things like that, there are definitely some false flags here and there. So I think this new policy will actually benefit us. I think it'll be great. It's not going to hurt anybody just because you're not going to be randomly getting banned, you're going to have these warnings, and it's not going to be like Facebook where you have to worry about losing an ad account, an ad manager, just boom for absolutely no reason. They're going to tell you exactly what's going on. And ultimately this is going to lead to more transparency from Google as far as what's going on. So it'll be fine.
At first when YouTube rolled this out, I was like, "Oh no." But it's actually not a big deal. It's actually kind of nice to be like, "Okay, here's what I did." They're very transparent about what exactly you are violating and they let you know exactly how to fix it. You fix it, you acknowledge it and we can move on, and then it also drops off in 90 days. So great things there. And yeah, interested to see how they roll this out, what happens there. And as always, if you're looking for a better way to target your audience on YouTube, jump on over to TubeSift.com and sign up for a Tube Sift membership, start precision-targeting your audience right away, get your ads in front of the right people at the exact moment they're searching for what you have to offer, and start seeing a higher ROI on your ad campaigns. That's it for me on this video. Bye for now.
Get a

Membership Today
Sign Up Now
Resources
Google Support
TubeSift Blog