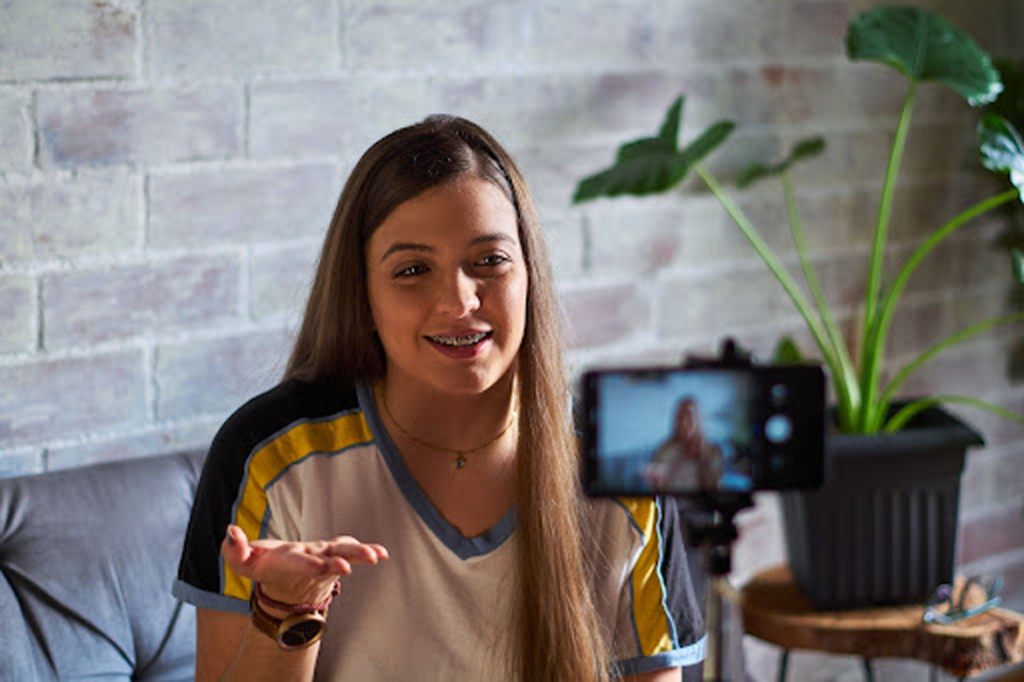 Get a

Membership Today
Sign Up Now
1. Stories that are interactive
Firms that embrace this technology are more likely to experiment with the information they publish to ensure that it's remembered by the public and leaves a lasting impression on their users. This year, they looked at virtual reality stories from a different perspective.
Instead of simply appealing visuals, organizations will focus on more relevant online content in 2021. Brands will highlight their distinctiveness and form long-term relationships with people thanks to this excellent online experience.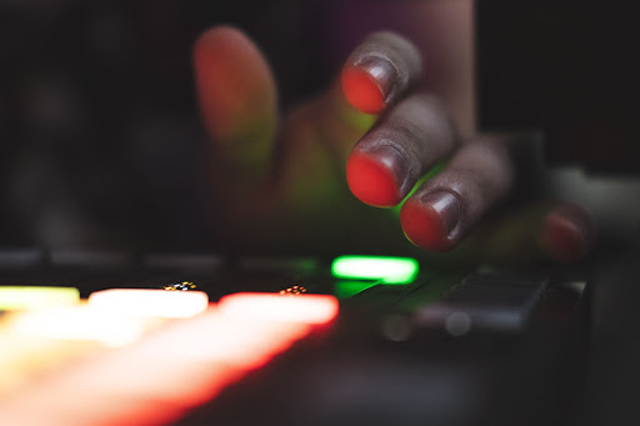 2. Storytelling in order
According to a YouTube study, 74% of users remember sequential ads better than standard 30-second videos. Advertisements that tell long, consistent stories provoke the audience's interest are retained longer and instill trust in the business. As a result, many companies are beginning to produce videos based on sequential stories.
However, keep in mind that this advertising requires a significant investment of time, money, and a marketer's broad experience and knowledge. On the other hand, sequential storytelling is a powerful tool for social media campaigns on YouTube, Instagram, TikTok, and television.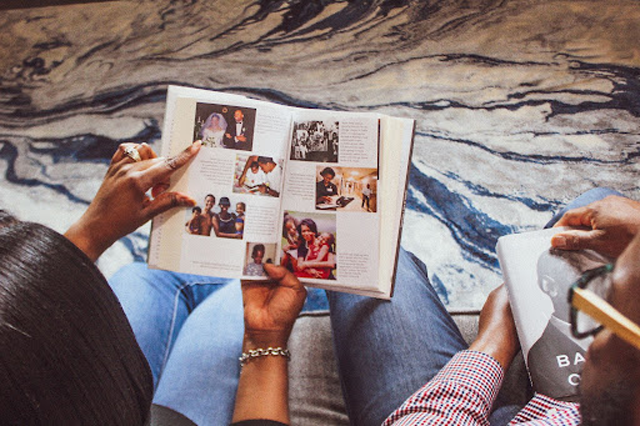 3. Videos that can sell
70% of consumers purchased a product after watching a YouTube ad in 2020. This means that shoppable video is a useful e-commerce tool for attracting leads, increasing sales, and raising brand awareness. Brands can build on their product or service, immerse the consumer in a unique story, and help in specific purchasing decisions by adding shoppable video in their marketing approach.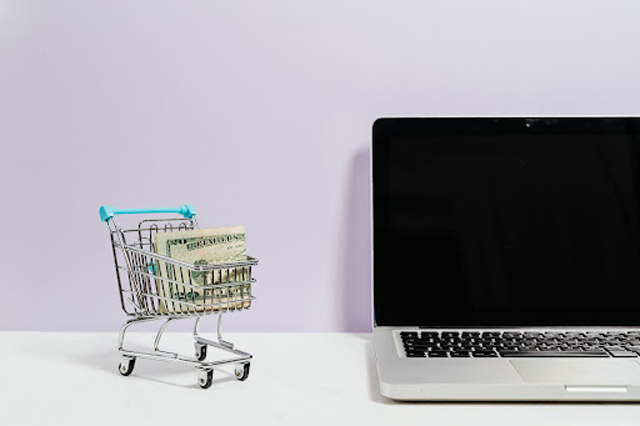 4. Video content created by users
The purpose of user-generated video ads is to increase viewer trust. Only one-third of customers rely on advertisements to purchase things, while the rest rely on other customer's opinions when making a purchase. When you earn your customers' trust, it's only a matter of time until they become loyal to your brand.
Viral video content that is appropriately promoted can create a lot of comments and shares. This will build viewers' trust in a roundabout way. Unlike traditional advertising efforts, which are primarily concerned with increasing sales, user-generated content initiatives are based on honesty and sincerity.
5. Short video format
In 2021, short-form videos will continue to be popular. The popularity of YouTube's new shorts, Instagram Reels and TikTok is proof of this. These short videos allow brands to engage with their audiences due to their relevance and ambiance. Many of these videos become viral due to the uncommon strategy of including distinctive music that highlights a brand's personality.
Choosing what's best
Given the current situation, marketing teams should use videos in their marketing plans as a no-brainer. That's why YouTube is the best place for marketers to advertise. Placement targeting will help marketers grow their ROI by showing their ads to the most highly targeted audience.
With TubeSift, marketers can quickly target specific audiences easier and faster. Also, Video Ad Vault gives advertisers an unprecedented advantage over other online advertisers by showing them exactly what ads are working on YouTube right now. If you're going to use videos as a marketing technique, pick the one that best fits your needs. Always keep in mind that grabbing your viewer's attention in the initial few seconds is crucial to a good video ad.
Get a

Membership Today
Sign Up Now
Resources