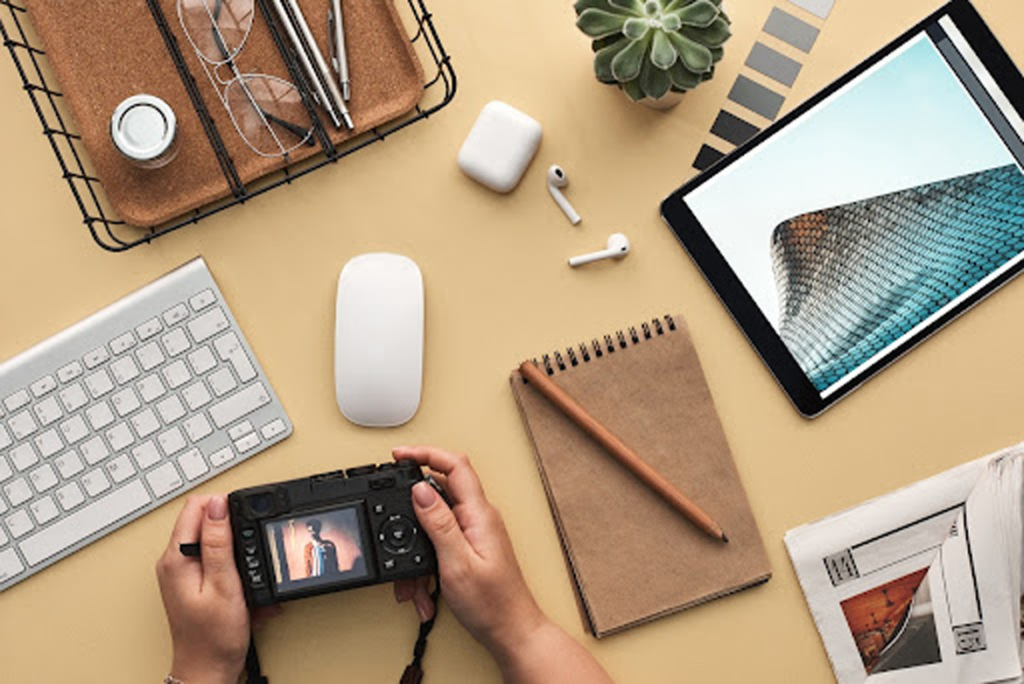 Get a

Membership Today
Sign Up Now
Usage of Video Platforms in the Pandemic
During those years, some platforms launched new updates to keep up with social media videos. These updates made the platforms stay relevant and now we have 3 video trends for your business.
However, during the pandemic video consumption grew and showed different ways to enjoy social media.
Here are three trends that are reshaping the video industry.
Video streaming and connected TV are trending
Video streaming is currently exploding in popularity because of the pandemic. Since people are forced to stay at home for health security, the demand for entertainment increases rapidly. Most households prefer to stream rather than have a traditional cable or satellite.
According to eMarketer projects, more than 106 million US households will prefer to watch streaming content. It is surpassing the number of homes that have traditional TV.
Streaming allows users to choose whatever video they want to watch at their preferred time. Unlike linear TV, there is a limitation on what content you'll watch in a day.
On Youtube and Youtube TV, 120 million people in the US streamed on these platforms using their TV screens.
E-commerce is accelerating, fueled by digital video
Online shopping has been in increased demand during the pandemic. Since the changes in rules and regulations about physical store shopping and consumers avoiding direct contact with people, most preferred to shop online. It's faster, safer, and the easiest way to get the things they want.
With the trend of online shopping, brands invest more in digital marketing because shoppers or consumers seek trustworthy and reliable reviews online before purchasing.
That's when creators or influencers come in. Most brands reach influencers to do a product review. In this way, the influencer will create a video discussing the product's pros and cons.
Digital marketing for e-commerce resulted in skyrocketing sales of online shopping that had contributed over 21.3% of the total share of retail sales of 2020, 15.8% higher than 2019, which sums up to 44% sales year over year.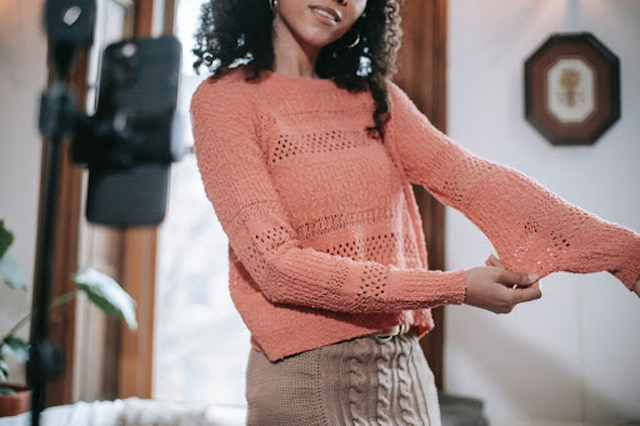 Short-form content is here for the long run
The innovation of mobile phones also opened a new and easy way to engage in video creation or to enjoy social media videos simply.
Short-form videos are increasingly becoming popular nowadays. The ability to watch a video that is short but still entertaining is captivating.
Youtube Shorts was launched and tested last year to cope with this demand in the short form videos. This is a new venture of Youtube that aims to keep the viewers entertained with only 15-60 seconds of video.
This new type of video content gradually grabs the attention of viewers and creators. It is user-friendly and straightforward. It's packed with few features that manage to create unique content and guarantees the quality of the video.
Flexibility of Advertisers
These new video trends bring challenges and open opportunities for advertisers. Advertisers can now reach target audiences using multiple platforms and make their advertisements effective more than ever.
This new trend is surely creating a great impact on users, consumers, creators, and advertisers. We are still excited about what more trends and innovations may come along the way.
Check out this short article about the new Youtube CTV feature for better ad interaction. Stay tuned also for more posts from the Tubesift blog for more updates in the digital advertising world.
Get a

Membership Today
Sign Up Now
Resources