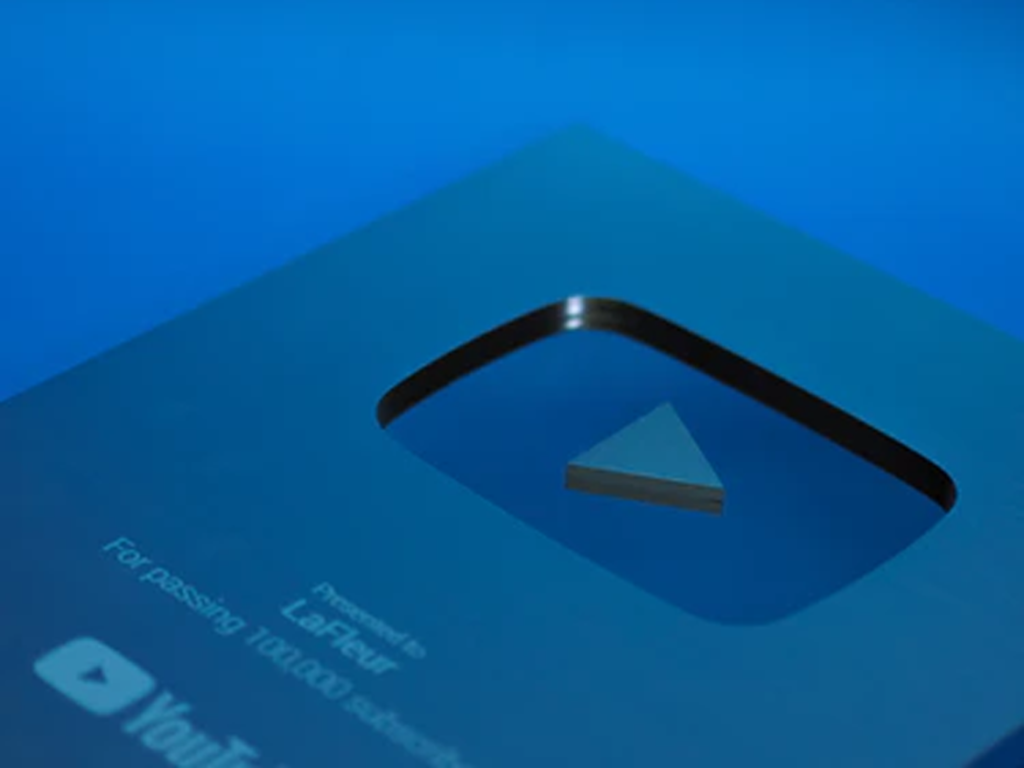 Get a

Membership Today
Sign Up Now
Youtube for Everyone
Social media has revolutionized a lot more than it used to in its early days. It was used to communicate with family and friends or provide entertainment. However, it has expanded its purpose over the years by letting anyone who is engaged in these platforms earn an income, like the case with YouTube Partner Program.
Content creators or Influencers have become very popular because of Youtube. The platform has opened the doors for individuals to showcase their talents and creativity through content creation and be compensated in various ways.
Youtube's New Milestone
Youtube has been breaking records for the past year. It started by gaining over a billion users and becoming the second-largest social media platform on the internet. Now, it has surpassed its record by having 2 million content creators and still growing!
Product Manager Neal Mohan posted this breaking news in which he mentioned, "YouTube Partner Program continues to be one of the biggest drivers of the creative economy in the world."
The Youtube Partners Program
The YPP, also known as the Youtube Partners Program was launched in 2014. It allows creators who qualify in the program to earn money by posting their videos on Youtube.

You can enroll in the program if your Youtube channel achieves the following criteria:
Have a thousand subscribers on your Youtube channel.
Have 4,000 total watch hours in the last 12 months.
Once you meet those qualifications, you can enroll yourself in this program.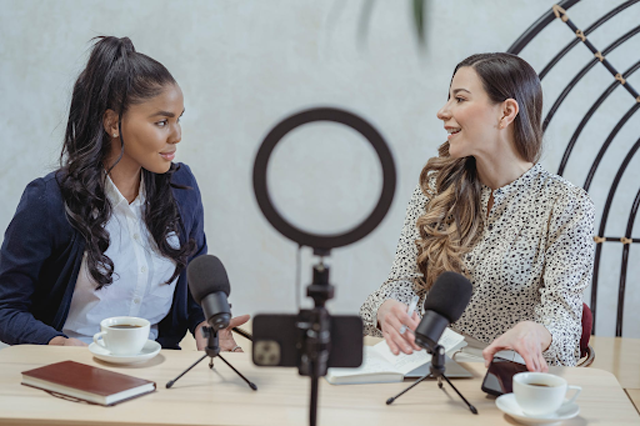 Content Creators in Youtube
The creators who were enrolled in the YPP have generated huge revenue by simply making content for their Youtube channels. Neil Mohan mentioned that for the past 3 years, Youtube had paid over $30 billion to creators, artists, and media companies.
Though qualifications seem to be easy to earn from your Youtube channel, they have set guidelines that your video should follow to get it monetized. This is to avoid similar events in which advertisers have withdrawn from investing in Youtube.
Check out this blog post, YouTube Makes More Videos Eligible for Ads, to see the new guidelines set by Youtube.
Youtube Ensures Quality Content
Youtube has developed an accountability framework where they will remove explicit content that contains violent actions. They also reduce receiving content that is not acceptable.
The good news is that this accountability framework looks on the dark side and celebrates the positive impact of good quality content. They reward trusted creators and increase authorized voices.
With the guidelines implemented by Youtube, the violative view rate was at 0.16-0.18% in the last quarter of 2020. Their focus is on the responsibility of benefiting creators and the overall business.
The Continuous Growth of Youtube Partner Program
In the first quarter of 2021, Youtube's revenue from their ads was $7 billion, and they have recorded the highest payment they have given to their creators in history.
Youtube continuously works the YPP's guidelines to protect its content creators, advertisers, as well as it's viewers.
"We also regularly review and remove channels that don't comply with our policies. For example, we've been removing channels from YPP that repeatedly brush up against our hate speech, harassment, and misinformation policies." This was pointed out by Neil Morhan talking about channels that apply in the YPP.

Because of this program, Morgan added that they partnered closely with the advertiser to address their feedback to ensuring brand safety for advertisers. Youtube became a founding member of the Global Alliance for Responsible Media (GARM) and is accredited by the Media Rating Council.

Currently, Youtube has 10 different ways creators can earn revenue. Morhan stated, "We will continue investing in new tools that will help creators earn money while strengthening the relationship with their viewers, such as our new Super Thanks tool." This also makes everyone excited as the funds for Youtube Shorts were announced.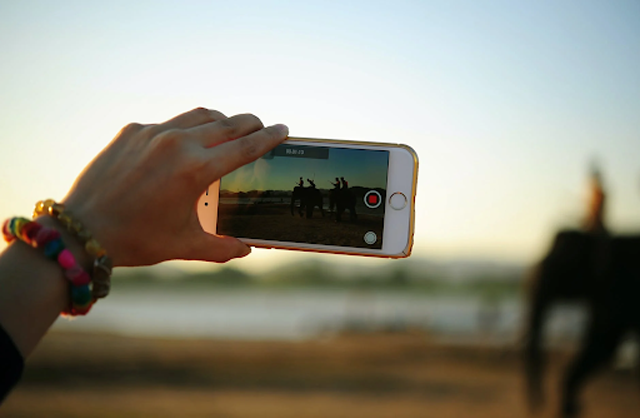 Advertiser's tool for advancement
As the number of content creators grows on Youtube, this also means that the number of monetized videos will increase. So, the options on where you can place your advertisement will be limitless. However, not all of those videos align with what you advertise. That's why you need to use TubeSift.
This tool will generate a placement list for you based on the keywords you use. It will lessen the amount of time you allocate to creating your placement list manually. Not only that, but it can also help you design your banners.

Just don't stop at having Tubesift; add Video Ad Vault as your strategic tool in doing Youtube Ads. This tool is a library of thousands of ads, showing you what ads and landing pages are working on YouTube right now, and even show you what ads your competitors are currently running. Check out more information about these amazing tools at TubeSift.com and VideoAdVault.com.
Get a

Membership Today
Sign Up Now
Resources