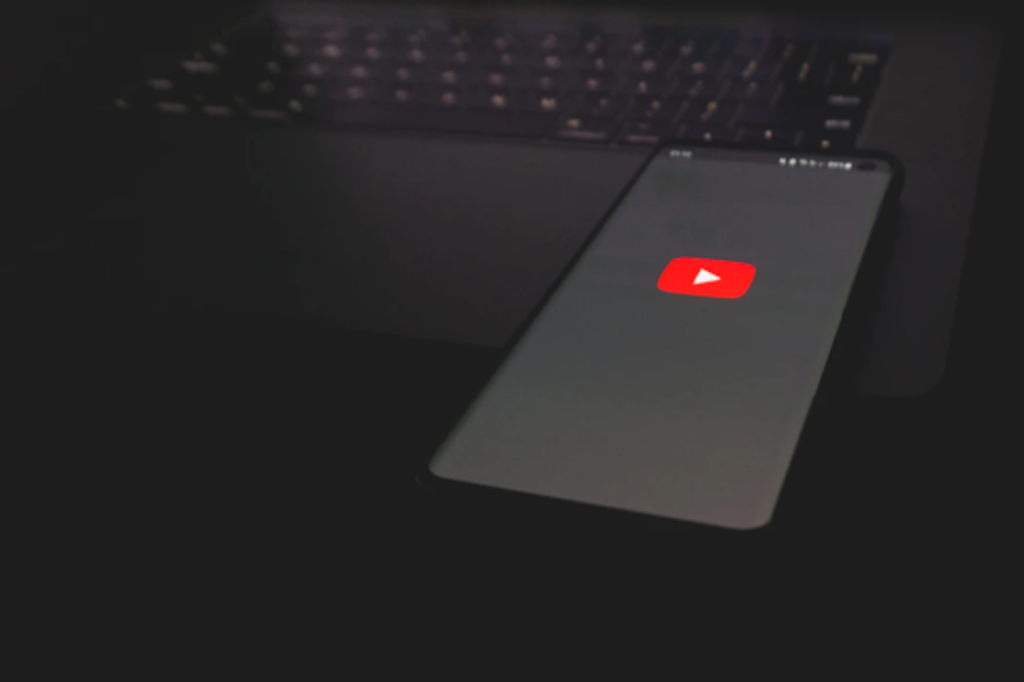 Get a

Membership Today
Sign Up Now
Let's Review: Youtube Audio and Video Ads
Youtube's timely innovations prove that they never slow down and are always on top of their game. They are making sure that there will be new options for every user including content creation, advertising, or just for self-entertainment.
Youtube Audio Ads has recently come out on the platform and is making big headlines as it's a new opportunity for advertisers. This is a type of advertising where audio plays the biggest role in the ad's medium. The YouTube Audio Ads was released in November of 2020 as a new strategy targeting users interested in music and podcast listening.
On the other hand, Youtube video ads remain one of the popular strategies to do online marketing. Updates are made from time to time to make it easier for advertisers to choose what type of Ads are best for their goals.
Components of Youtube Audio and Video Ads
Most of the audio ads primarily focus on the audio, which is by voice-over and/or music. It still contains some static images or simple animation to stimulate the target audience visually.
Like video ads, the audio ads also have their specifications and requirements to qualify and show up on Youtube.
Ad length: 15 seconds maximum.
File size: 128GB maximum.
Resolution: anywhere from 426×240 (240p) up to 3840×2160 (2160p).
Aspect ratio: 16:9.
Companion banner & Call-To-Action: available by request through your Google Representative.
Also, since Audio Ads is still in beta testing, some brands are ineligible to use audio ads for advertising such as healthcare & medicine brands, alcohol, gambling, or other sensitive business.
To quickly find examples of Youtube Audio Ads, you can check music and podcast content. This is where those Audio Ads show up.

For Video Ads, there are several types of them:
Skippable in-stream ads
Non-skippable in-stream ads
Video discovery ads
Bumper ads
Outstream ads
Masthead ads
Each type has a different component and requirements to follow. Some of these ads can only be found on a particular monetized video like gaming, sports, and streaming.
Learn more about the characteristics of each ad here: Types of YouTube Ads and How to Use Them.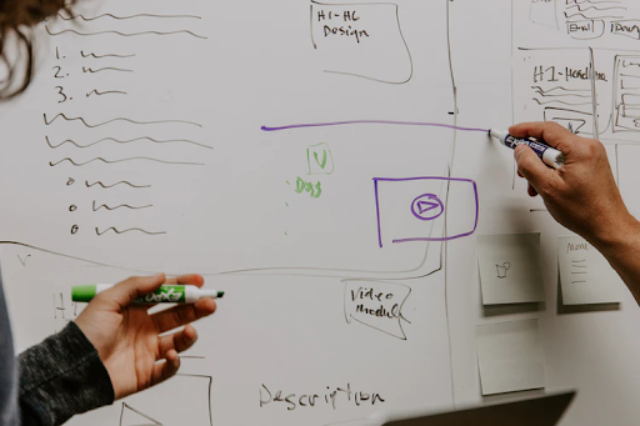 Best Practices for Youtube Audio Ads
Creating Youtube Ads is never easy; it takes a lot of energy, time, effort, creativity, and critical thinking. However, there are always tips that you can follow to ease the pressure.
Let's start with the Youtube Audio Ads and how to create impactful campaigns.
Create a script for voice-over: Keep it short but memorable.
Make the message as clear as possible: No more always and turnarounds. You should maximize the 15 seconds length of the audio.
Record the voice-over using the best tools: The quality of the recorded voice-over is very important. This also determines how the audience will perceive the message.
Make sure that your animation or image design aligns with the audio you will use.
Best Practices for Youtube Video Ads
Connect your audio with your visual design: This is similar to the Audio Ads; however, the visual design is now an important component.
Focus on visual design: Your message is represented in your visual design, and it's the key on how your target audience understands what you are trying to deliver.
Maximize available visual designing tools: Many designing tools are available in the market that contain amazing visual effects and transitions.
Be creative and expressive: Use different styles and strategies. Align your idea with the brand's vision and mission.
You can also check out this blog post to see more tips on How to level up your Video Ads.
Tips for Both Types of Youtube Ads
Whether it is audio or video Youtube ads, some factors should be applied to both. The most important one is to determine the goal because that is where your idea originates from.
Another thing to consider is that for both ads, the first few seconds are the most critical as they will determine whether your ads capture your target audience or not.
Also, create the most engaging ad and emphasize your selling points authentically. This will make you stand out from the competition and build engagement and trust from your audience.
And lastly, do not forget your call to action. This is your key to getting your audience to the right page or to taking the action you want them to take.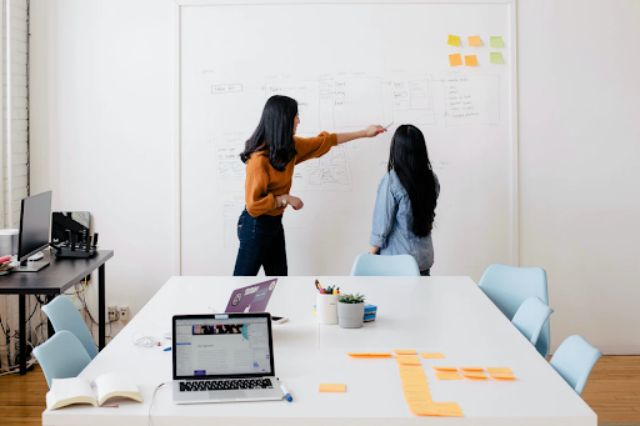 Tubesift has you covered!
Yes, that's correct! TubeSidt does indeed have you covered when it comes to running YouTube ads. You can find monetized videos where your ideal audience is watching and place your ads there. Tubesift's features let you have a placement list where you can easily deploy your ads on YouTube for both Audio and Video Ads. Additionally, it has a feature where you can edit your banner or the design of your call to action.

To check out how amazing this software is, you may visit TubeSift.com. You can also check out the latest blog posts for updates and news in digital marketing at blog.tubesift.com.
Get a

Membership Today
Sign Up Now
Resources