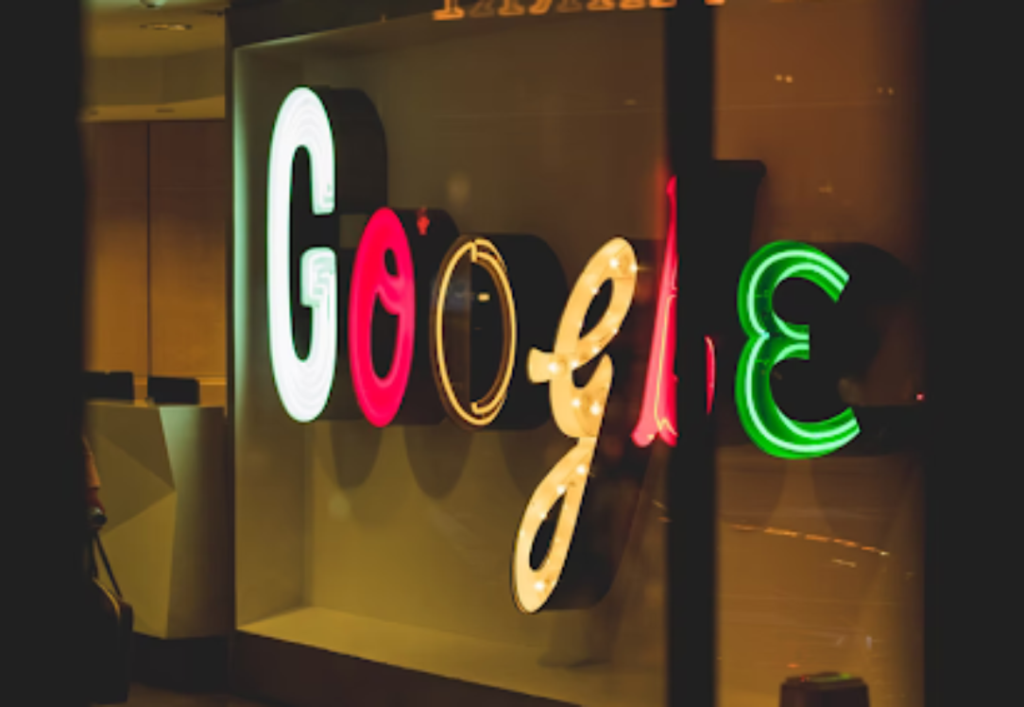 Get a

Membership Today
Sign Up Now
Google polled 7k Europeans on ads and privacy
It's easy to assume that privacy and performance are mutually in conflict. But when Google interviewed 7,200 Europeans about their data concerns, they found something else.
Digital marketing can respect people's data preferences while providing value to brands and customers. People are willing to provide personal information to companies if they know how the company will use this information and what they will receive in return.
Unfortunately, many businesses miss their audience's basic expectations; that's why people are suspicious of giving brands their personal information. Brands should focus on exceeding expectations rather than simply meeting legal requirements to gain customers' trust. Brands that go above and beyond expectations are more likely to defeat those that disregard privacy. Brands that ignore privacy risk losing the trust and respect of their customers.
Here are the key takeaways marketers should remember to ensure that their marketing is both privacy-safe and effective:
Make it significant
Marketing has a high level of expectation from consumers. Overall, Google's research indicates that people want one-of-a-kind experiences. When consumers understand the benefits, they are more willing to share their data.
The perceived value of an ad influences the attitude towards online privacy. People value ads relevant to their interests, save them time or money, and are delivered at the right time. All of this contributes to making advertisements more meaningful to customers.
People who are closer to making a purchase are more likely to find tailored ads meaningful and respond positively to them.
First-party data is one of the key takeaways of any digital business. This is information about your company that customers willingly provide. Understanding your customers enables you to engage them with marketing that is valuable and effective. When used correctly, marketers can anticipate their customers' needs and reach out to them with relevant messages.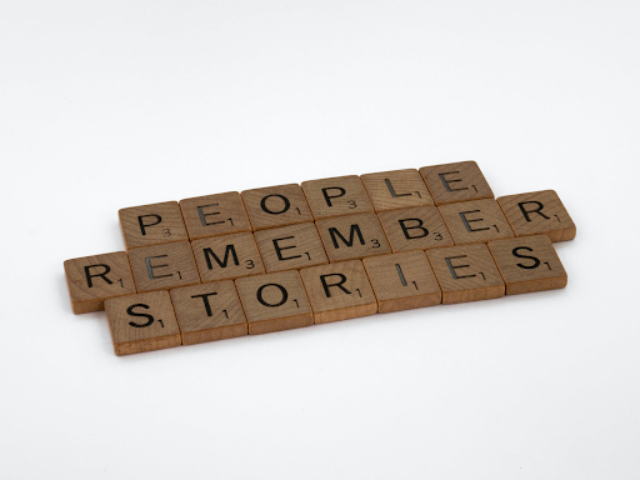 Make it unforgettable
Customers want to remember that they share their information voluntarily and not be bombarded with random phone calls, texts, or emails. Unexpected outreach adds to digital marketing skepticism. 68% of those who responded to Google's survey were skeptical of how companies use their data for marketing purposes.
Transparency builds trust. People prefer to purchase from companies that are open about what data they collect and why. 80% of adults believe businesses should be more open about the information they collect from visitors to their website. Responsible brands can meet these expectations by using straightforward language, providing relevant information, and avoiding lengthy privacy policies.
When customers understand how and why their data is collected, brand messaging becomes more effective. People who recall permitting advertisers to use their data are more favorable to ads.
To reassure customers, brands should remind them when and how they gave consent. This can improve your brand's perception of your target audience. And if they like your brand, you've got a solid foundation.
Make data easier to manage
Most people lack data control. 80% are worried about personal data misuse. Most people want to feel in control of their information. These people are far more at ease when they feel they have time to think about their options.
Customers should be able to review the frequency of marketing communications. Ads are three times more likely to be liked when people feel in control of their data. Having control makes people feel empowered. This inspires some to personalize their marketing experiences further — allowing brands to form more mutually beneficial relationships.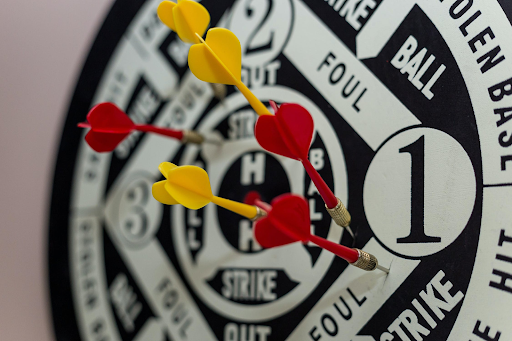 Target the right audience
Online privacy is becoming more important than ever, and the advertising industry must adapt. By adopting marketing strategies following the three simple principles mentioned above, brands can build trust with customers and demonstrate that it works well for everyone.
Targeting the right audience is the best course of action. Your ad will not be intrusive if you target the right audience because the viewers will be interested in what you have to say and what you offer.
TubeSift.com is great if you want to save time while using the best targeting strategies available. Tubesift can assist you in quickly extracting extensive lists of highly relevant monetized videos of your niche to advertise and reach more relevant customers. Instantly reach thousands of highly relevant video audiences and start your precision targeting with Tubesift for higher conversions, lower costs, and maximum ROI.
Get a

Membership Today
Sign Up Now
Resources