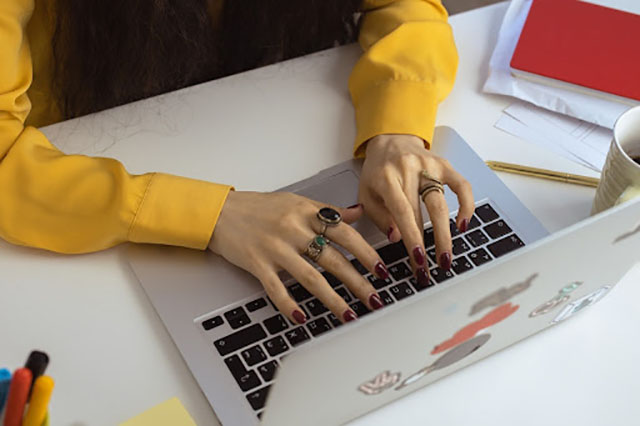 Get a

Membership Today
Sign Up Now
Youtube Advertising
Throughout the years, advertising has evolved with the help of modern technology. Multiple platforms have been made available for marketers to place their advertisements and cut the cost of traditional advertising.
One of those platforms is Youtube. From small businesses up to big ones, different types of ads are seen everywhere inside this platform.
As an advertiser, seeing these ads makes you hesitate to put out your advertisement. You might be dwelling on multiple thoughts about how your advertising may not be effective.
Do not hang back. We have listed some tips for you to create a memorable Youtube ad.
1. Transform the narrative
Youtube Ads are skippable after 5 seconds. The best thing to do is to make sure your ad captures your viewer's attention right away. In the first few seconds, you must hook your audience and convince them to keep watching their ads.
2. Make sure it's viewable on mobile devices
An ad that can't be viewed on mobile devices is not for Youtube at all. Youtube can operate on most devices, and most viewers now use the Youtube app on their cellphones.
3. Customize your content
Your target audience is also the key to what you should include in your ad. Research the trending topic that your target audience enjoys the most. With that, you can incorporate what data you have gathered in your ad.
To pinpoint your target audience correctly, read this post about 5 Ways to Identify your Targeting with Custom Audiences.
4. Tell A Story
Storytelling is the essence of a great video. An ad that triggers the emotional side of the target audience by having a good story is gold.

After grabbing the viewer's attention, we tackle the challenge. This is where you discuss the difficulties your audience is facing. After that, provide the solution. This will help the audience understand what you are offering. And lastly, deliver your call to action and tell them what they must do after all to achieve the desired action you want them to take.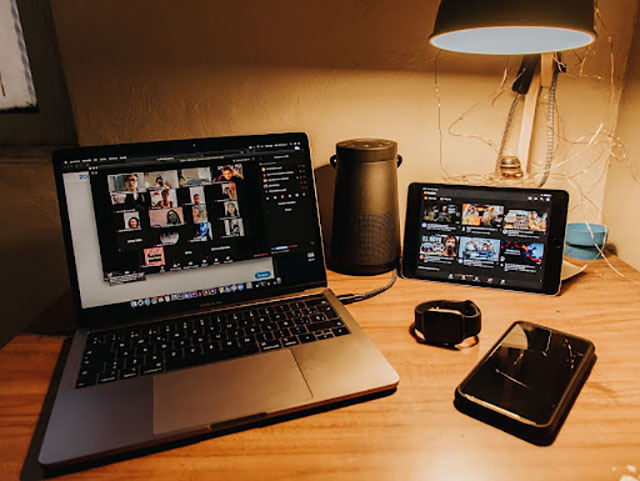 Additional Tips
When creating unforgettable video ads, you must consider the emotion of your target audience. Advertisements that include stimulation of emotions are highly impactful, thus leaving a mark on your audience's heart, which becomes memorable.
Your video ad must also contain an element of surprise. This ensures that your ad will not be predictable, which makes the audience bored by seeing your ads.
And lastly, be creative. Appealing to your audience's curiosity in the beginning and then showing them how to solve their main problem is what you want to do.
Standing out from all your competitors
It's not just the performance of your company and employees that make you stand out from the competition. It also includes your online marketing strategy.
Creating the best ad is not enough. It can be a high-quality video with a big budget but not memorable and engaging. It must be the most unforgettable ad. That way, you can keep your loyal customers and make an impact on the potential customers.
Get additional help with TubeSift
You are giving all your time to creating a memorable ad. And you have less time to manually check out videos where you can place your ads.
To save you time, you can use TubeSift. TubeSift is a tool that generates a list of monetized Youtube videos to place your ads with one click.
Check out Tubesift.com for more.
Resources