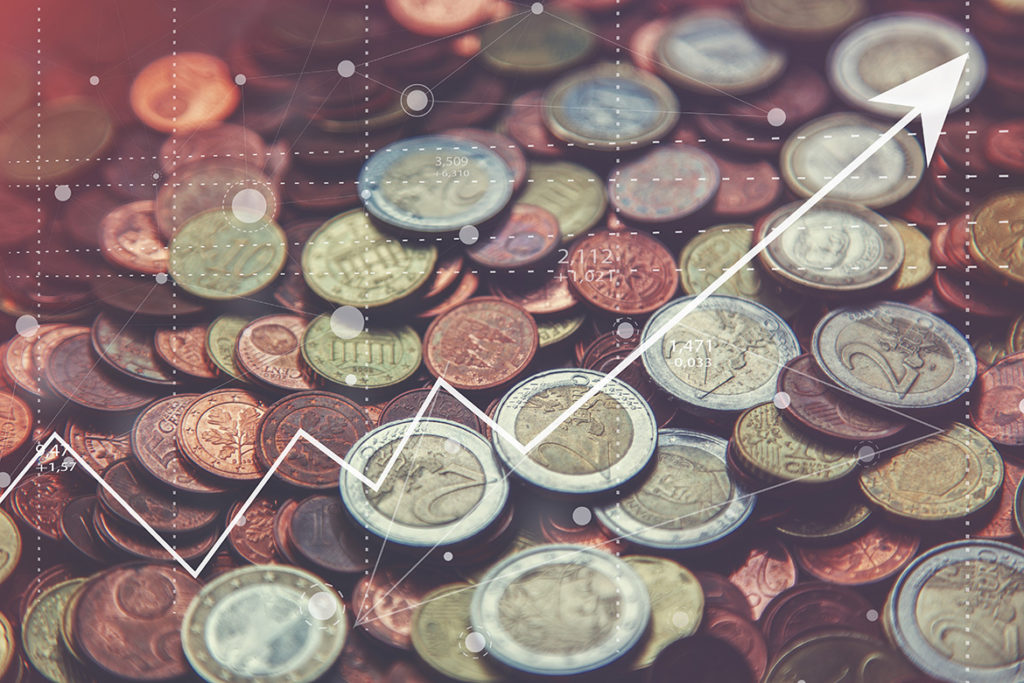 Get a

Membership Today
Sign Up Now
The breakout star is YouTube
YouTube continued to rake in big ad dollars in the third quarter of 2021, and its music and YouTube Premium services had more than 50 million users worldwide.
For the period, the world's largest video platform made $7.205 billion in advertising income, up 43% year over year. That's a new quarterly record for YouTube, up from $7 billion in Q2 and within striking distance of Netflix's $7.48 billion in Q3.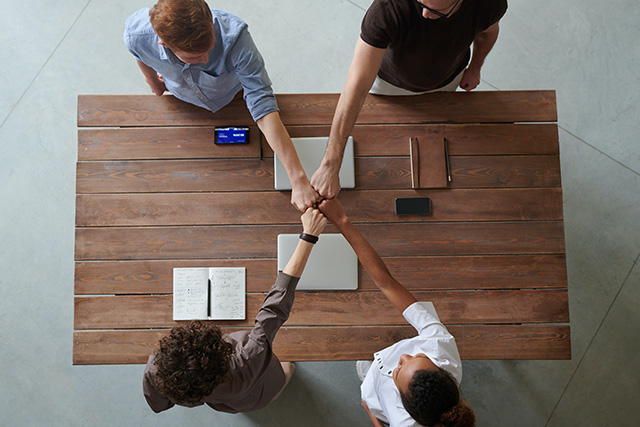 An increase of 41% from the previous year
Alphabet, the parent company of Google and YouTube, reported $65.12 billion in revenue, up 41%, and $27.99 in earnings per share, well-exceeding expectations. The company's net income of $18.94 billion was up 68% year over year.
Alphabet and Google CFO Ruth Porat indicated that Apple's update in iOS 14.5 requiring user opt-in for ad tracking had a "modest" impact on YouTube ad income, especially direct-response advertising.
It's worth noting that Alphabet's reported YouTube ad revenue does not include subscription money.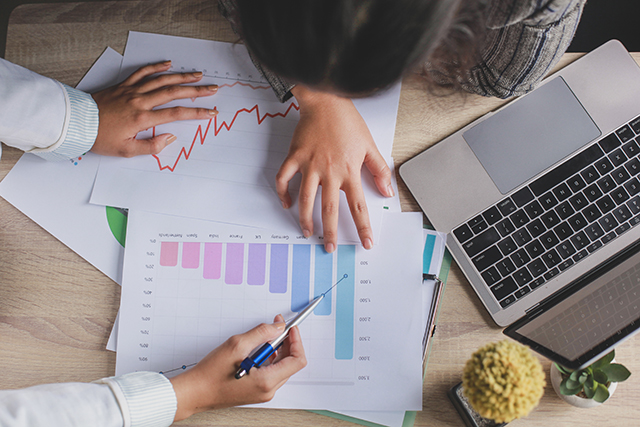 YouTube Advancing
Sundar Pichai, CEO of Alphabet and Google, stated that YouTube had reached 50 million music and premium subscribers in Q3. In the United States, YouTube Music costs $9.99 per month for the regular plan and $11.99 per month for YouTube Premium, including ad removal and offline viewing. According to Pichai, the year after the TikTok-like feature started, the average number of first-time creators on YouTube Shorts doubled.
"Five years ago, I laid out our vision to become an AI-first company." In reporting earnings, Pichai stated, "This quarter's results show how our investments there are enabling us to build more helpful products for people and our partners." He referenced Google Search's continual advancements and the recently introduced Android Pixel 6 smartphone as instances of the strategy's successful execution.
Always Know Where Your Customers Are
YouTube ads are an excellent sign for advertisers because their ads convert massive audiences on the platform. Placement targeting is the ideal strategy for conversions because it allows Google Ads advertisers to select certain websites or videos on which their ads should appear. With the help of TubeSift and Video Ad Vault, precise targeting would never be a problem while also being able to keep a close eye on your competitors.
Get a

Membership Today
Sign Up Now
Resources