Video Transcript
YouTube ads get more sales
Justin Sardi: We've spent over $5 million on YouTube ads and through the process we found that YouTube ads get more sales at a lower cost than any other digital ad. I'm talking better than Facebook, better than Instagram and better than LinkedIn. Hands down, YouTube ads are king. But YouTube is only the king if you know what you're doing and you have the right tools and strategies.
My name's Justin Sardi and I'm the founder of TubeSift.com, which is the go-to targeting and AdSpy tool for YouTube advertisers. Now I have personally spent over seven figures on YouTube ads for myself and my clients' businesses. And through that process, I've developed both software and frameworks to help making running profitable YouTube ad campaigns as quick and easy as possible.
Now, these things help advertisers and entrepreneurs just like you maximize their return on ad spend while saving you time and money. At TubeSift we provide you with all the tools, strategies and resources you need to quickly and easily generate more leads and sales at a profit through the use of YouTube ads.
Now, if you're not familiar with TubeSift, it is the go to targeting software used by thousands and thousands of YouTube advertisers. Using TubeSift is hands down the fastest and easiest way to make sure that you are reaching the people most interested in what you or your clients have to offer and how to reach them on YouTube. Now we do this by helping you find hyper relevant YouTube videos that actually allow you to put ads in front of them.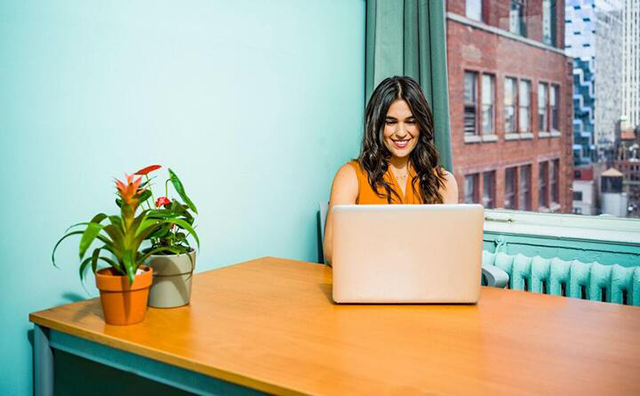 Get precision targeting with TubeSift
Let's say, for example, you sell a weight loss supplement or maybe an at-home workout program. There are millions of videos on YouTube about at-home workouts or how to lose weight, right? Imagine being able to put your ad, selling your program or supplement, in front of those exact people watching those exact videos at the exact moment they're looking for workout from home or lose weight videos on YouTube.
It's almost like shooting fish in a barrel. It's kind of not fair. TubeSift allows you to find all of those videos with just a few clicks, which in turn makes sure that your ads are only shown to the most qualified viewers. The manual process to do this used to take hours. But with TubeSift, it's boiled down to just a few clicks of the mouse.
With the precision targeting you're going to get from TubeSift, the only thing that's going to hold you back from a profitable campaign is your ad creative, which brings me to our other software, Video Ad Vault. Now Video Ad Vaults are a proprietary YouTube AdSpy tool. Think of this as a crystal ball that shows you exactly what's working with YouTube advertising right now.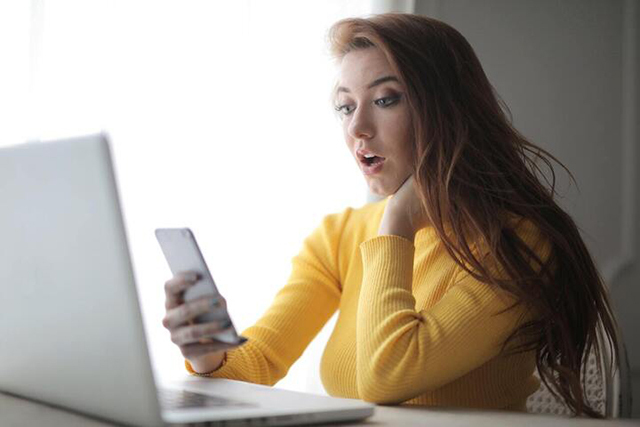 Know what's really working with YouTube ads
One glance into our massive database and you'll be able to see the most profitable YouTube ads and their winning landing pages. Our massive database is updated every single hour, 24 hours a day, so that you'll be able to find winning ads and funnels in any niche you can think of. The competitive advantage you'll get with TubeSift and Video Ad Vault will allow you to profitably outspend your competitors and [inaudible 00:02:48] steal all potential customers and clients new to the market.
If you need more than that, we've got you covered as well. At TubeSift our in-house professional media buyers provide personalized coaching, free ad training content, and an exclusive Facebook group where you get to meet fellow YouTube advertisers on the same mission as you, to make more money through the use of YouTube ads.
If you're interested in learning the right way to set up profitable YouTube ads, I've put together a free training where I'm personally going to show you how to get your ad up and running on YouTube even if you have no idea where to start. I'll even show you how to get free ad spend in the process. I'm going to be sharing a couple of case studies and breaking down why each of these campaigns worked the way it did so that you can replicate those key components in your own ads. From there, I'm going to be following up with an over-the-shoulder look at exactly how to set these ads up so that you don't miss any of the important steps that can end up costing you a fortune in ad spend. All you have to do to check out the free training is click the link on this video or this ad now and tell me where to send the training. That's it for me on this one. Bye for now.
Resources