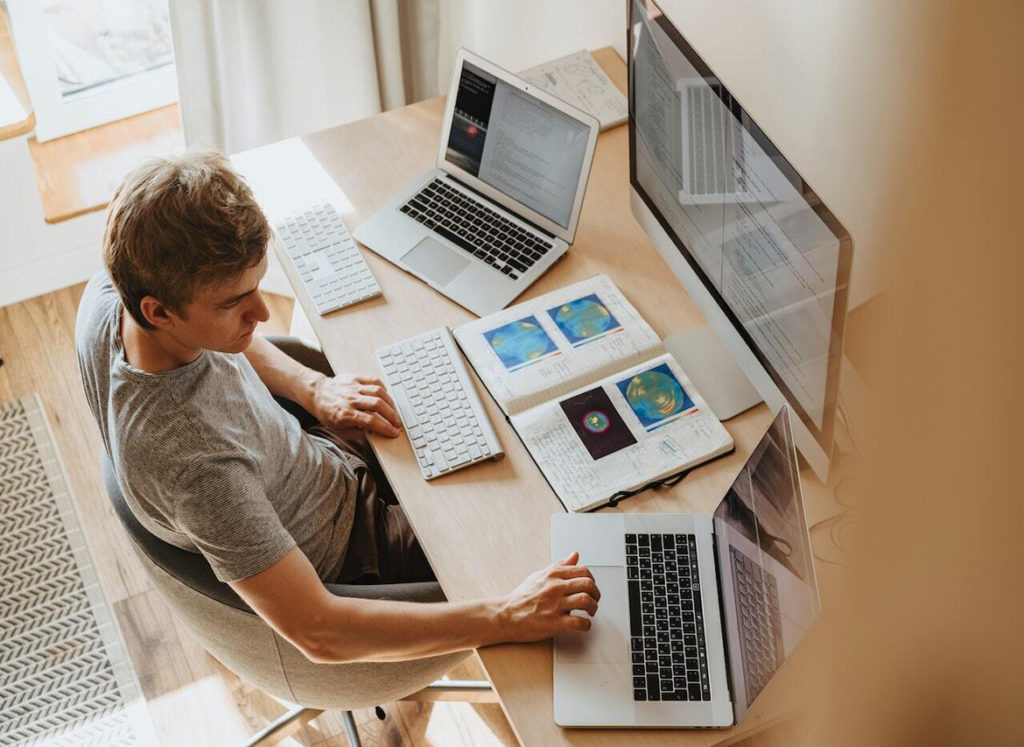 Get a

Membership Today
Sign Up Now
Get inspired with an ad breakdown
I just referenced back to an ad from my TubeSift Bookmarker that I saw a few days ago because I appreciated the new take on the hook.
This ad also executed on the educational body of the ad and the call-to-action in new unique ways.
So I knew this was an ad I had to refer back to so I could extract winning ideas we could use in future TubeSift ads.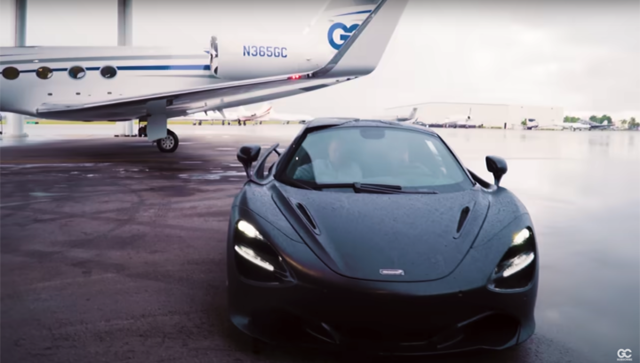 The Breakdown
The Ad
https://www.youtube.com/watch?v=MIrDbTmZhDo
Advertiser
Grant Cardone
Product Promoted
Unbreakable Business Challenge (Free)
This product is a free challenge designed to bring leads into the business for later upsells.
A free Chrome Extension to easily bookmark video ads on YouTube.
The Hook
Normally advertisers start speaking right away and cram an attention-grabbing statement into the first 5 seconds of the ad, so the viewer doesn't skip.
Not this ad.
This ad starts with a sports car driven by Grant Cardone pulling up to a private jet on a runway.
Grant steps out by the second 5 and THEN starts speaking.
This works because the visual elements, AND the music, are engaging enough to capture attention.
Don't think you need an expensive sports car or jet to pull this off. There are lots of creative ways you can use visual elements to grab attention. This could include pop-up text animations or other graphics.
When in doubt, try voiceover or narration WITH visual elements to grab attention.
After Grant exits the car, he says, "You ever wonder how some people just get everything they want in life?"
Grant has already visually demonstrated the concept of "getting everything you want in life" and then asks this question to make people curious to learn more.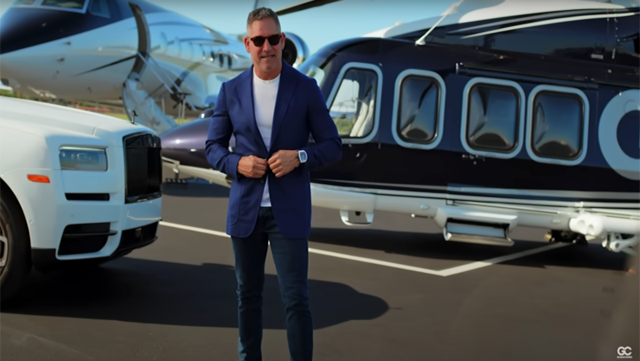 The Educational Body
Grant goes on to list examples of getting all the things in life people want while showing the private jet and the car.
He then positions himself as an expert in solving this problem by saying, "I've been doing this for 35 years now."
This dynamic of appealing to a problem people are trying to solve (getting everything we want in life) and then backing it up by showing what he has and then transitioning to the claim that he is an expert at this sets the rest of the ad up well.
He then states what he can offer you by revealing what information he is going to reveal about how to get everything you want in life.
The Call-to-Action flashes on the screen as a full-screen graphic for his Unbreakable Business Challenge with arrows pointing down (meaning click the link).
Grant then states that "if you're seeing this ad, you've been blessed. And now you gotta go prove it."
This positions his business challenge as the solution to solving that problem because if they take the challenge, they will learn:
The right strategies
The right mindset
The right people in your life.
The CTA
The CTA flashes on the screen again at the end of the ad. It does this with an accompanying whoosh sound effect which further ignites the brain into the attraction to the graphic image and text.
The graphic has the name of the product, two arrows pointing down towards the link, and text that says "Click the Link to Register for Free" in all caps in bold letters.
Final Analysis
This is a powerful and effective ad because of the:
Visual proof relating to the dialogue
The tactical messaging of the speaker
The confidence and expertise of the speaker
The music and sound effects
The graphic image of the call-to-action
There is no question that you can incorporate all these elements or a mix of them (don't need a private jet or expensive car) to follow this ad model and make more engaging ads of your own.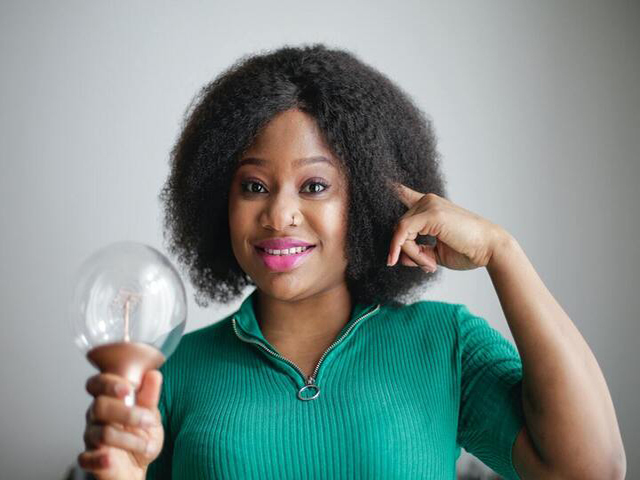 How to Find the Most Relevant Ads for Unlimited Inspiration
If you want to find more relevant ads to your own offer(s), you can search our massive and growing YouTube ads database Video Ad Vault.
You can find ads by keyword, domain, youtube channel, and more, plus set up automatic alerts anytime an advertiser you want to follow publishes new ads.
When you break down ads like I did above, you will have much more clarity, inspiration, and an action plan that you can use to make higher-converting ads of your own.
Sign Up for Video Ad Vault Here
Get a

Membership Today
Sign Up Now
Resources