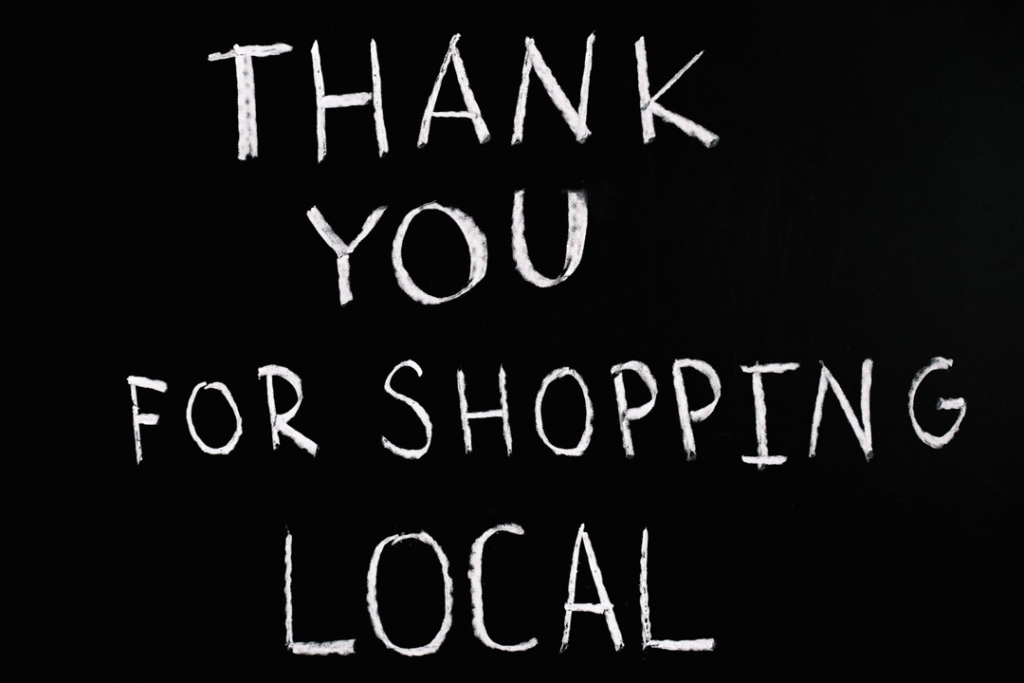 Get a

Membership Today
Sign Up Now
Guest Author: Kim Blanc
What's the best advertising platform for local business owners to generate high-paying leads online?
It's not Facebook
It's not even Google Ads
It's actually…. YouTube Ads!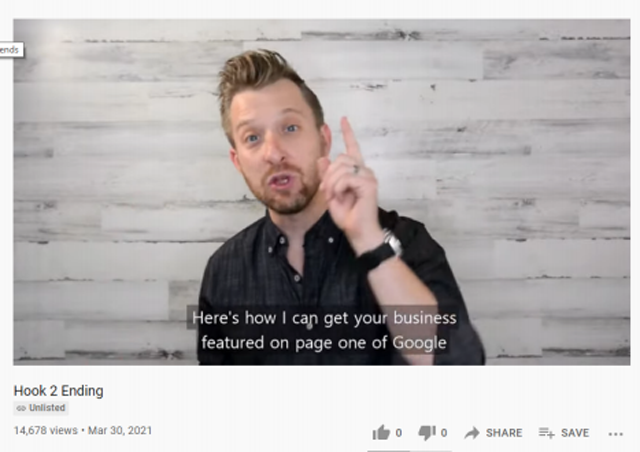 YouTube Advertising combines the video visuals of Facebook Ads with the intent and keyword targeting of Google Ads to give local businesses owners the opportunity to advertise their services in front of people looking for them.
YouTube has become the new form of television and YouTube Ads are the commercials.
However, only 10% of local business owners are advertising their services on YouTube because they understand the YouTube Ads process and get to keep the leads all to themselves.
If you want to join this group of local business owners who are happily growing their business through YouTube Ads then this blog post will walk you through the best way to do that.
So what do you need to get on YouTube Ads and start exploding your local business with highly qualified leads?
There are 3 things:
1. YouTube Video Ad
2. YouTube Ads Targeting
3. YouTube Funnel
The YouTube Video Ad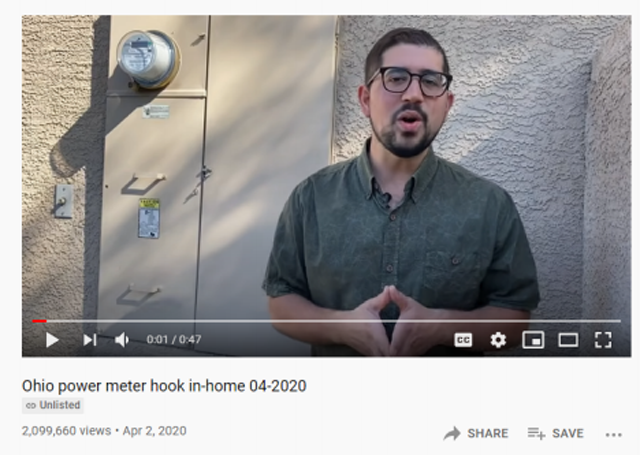 To run your YouTube Ad, you'll need to record a short marketing video that speaks directly to your ideal customer.
These videos can be shot with your cellphones as long as the video and audio quality are acceptable. (Recommended video quality is 1080px and up).
You don't need professional attire or even a professional background. What matters the most in your video is your MESSAGING.
Your goal here is to persuade the viewer to click your video ad and come over to your website/funnel where they will exchange their information for a free lead magnet.
The free lead magnet must be something that always leads to an eventual sale or interaction with your sales team.
Example of good lead magnets:
– A free phone/in-person consultation
– A free sales coupon/discount
– A free item if they speak with your sales rep
Avoid e-books and lead magnets that your customers can consume without interacting with your sales team.
The best intro we've discovered for local businesses to use for their YouTube Ads goes like this:
"Hey! are you looking for the best [service] in [area] that's right for you and fits your needs?"
This works extremely well because everyone is looking for the best service in their area that also conveniently fits their individual needs and situation.
#1 Thing to AVOID in your video ad
Avoid words like I, me, mine, my. Avoid talking about yourself, how amazing you are, and how long you've been in business. People don't care about that and they will skip your ad if you make this mistake.
#1 Thing to DO in your video ad
Address the viewer's problems they are going through and how your service can help them right now. Remember to use the word "YOU" a lot.
The YouTube Ad Targeting
When it comes to the video ad targeting for your local business, it's extremely simple.
Since YouTube is owned by Google, you have the ability to run ads to anyone based on their recent Google searches.
This means that if someone from Miami, FL recently went onto google and searched for "insurance broker near me"
Then you can run your video ad directly to that person saying:
"Hey, are you looking for the best insurance broker in Miami?"
This type of targeting is called Intent Targeting.
To use this you'll need to create a custom intent audience.
Here's a quick walkthrough on how to easily set that up.
1. Log into your Google Ads Account
2. Click on Tools and Settings in the top right > Shared Library > Audience Manager 3. Click Custom Audiences
4. Hit the big blue plus sign on the left
5. Select the bubble for "People who searched for any of these terms on Google (*DO NOT CHOOSE THE ABOVE OPTION*)
6. Enter your keywords below and they will turn blue once they're submitted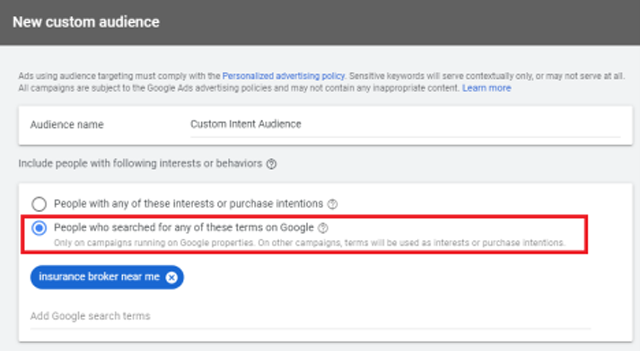 There really isn't any big secret when it comes to YouTube Ads targeting for local businesses.
All you have to do is find the keywords and search terms your customers are using to find you on Google, create a custom intent audience around those keywords, and run your video ad to those people.
SIMPLE.
The YouTube Ads Funnel
Alright, so you've created an amazing video ad and found the right keywords to use as custom intent targeting….
Congratulations you've completed ⅔ of the work and you're now closer to exploding your local business with new leads!
The final step is to set up your YouTube Ads Funnel (where you will send people to after they click on your video ad)
The first step of the funnel is generally the opt-in page. It's a page that contains a form to capture your lead's name, email, and phone number. This is how they generally look: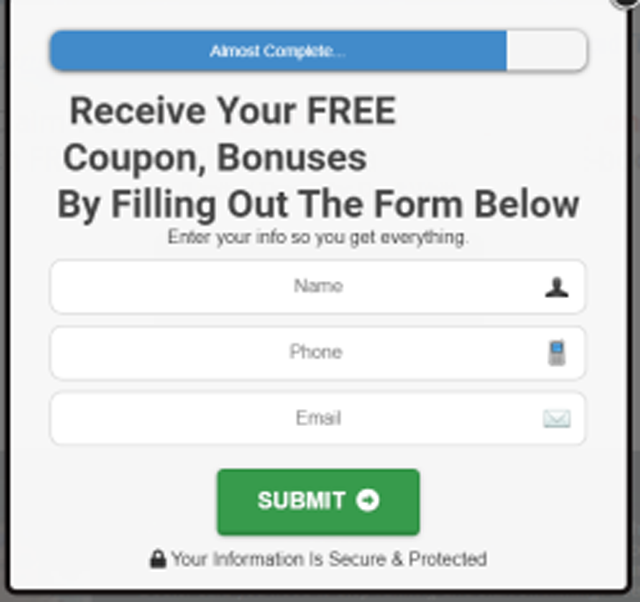 For your local business, it's extremely important to capture the lead's phone number so that your sales team can call them within 24 hours of them submitting their information.
That's when the lead is hot and most likely to do business with you while your services are still on their mind.
After they submit their information you send them to your scheduler appointment software where they pick a time to book a call with your sales team. Any scheduler like Calendly, Scheduleonce, or Acuity is fine. This is how these generally look: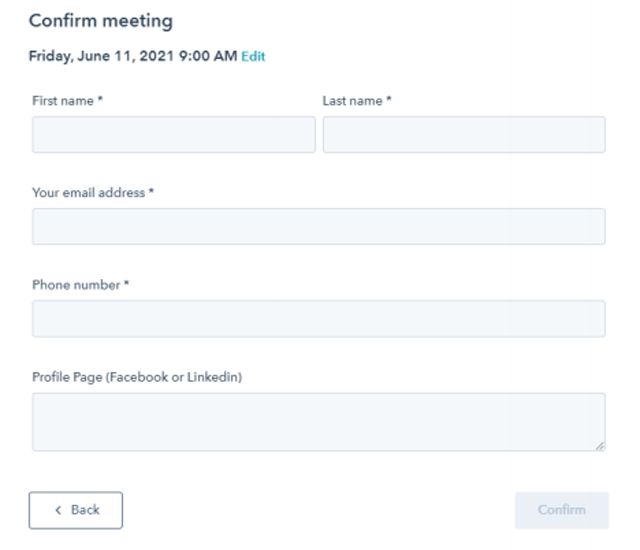 The whole point of the funnel is to get the lead on the phone with your sales rep so you can make them an offer and acquire new customers. Don't rely on the leads to follow up with you and close themselves.
Once the lead has scheduled their call then your sales rep calls them at the time they selected and you do business as usual.
That's how you use YouTube Ads to explode your business with highly qualified leads.
Again, using this strategy puts you in the 10% pool of local businesses owners that are happily generating an abundance of leads with no competition on YouTube.
– Kim Blanc, YouTube Ads Expert. Visit my Website at Adsvisore.com.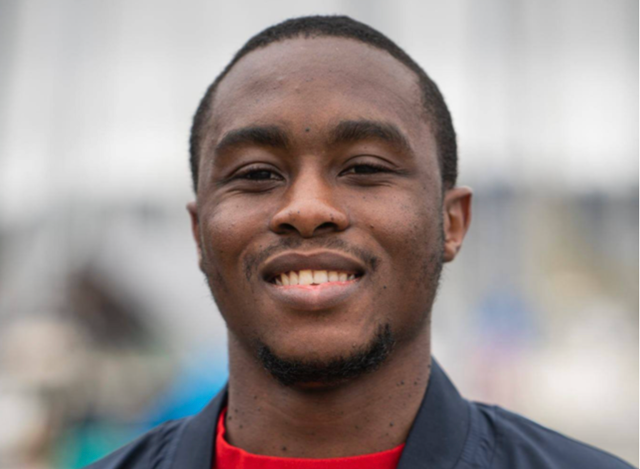 Resources