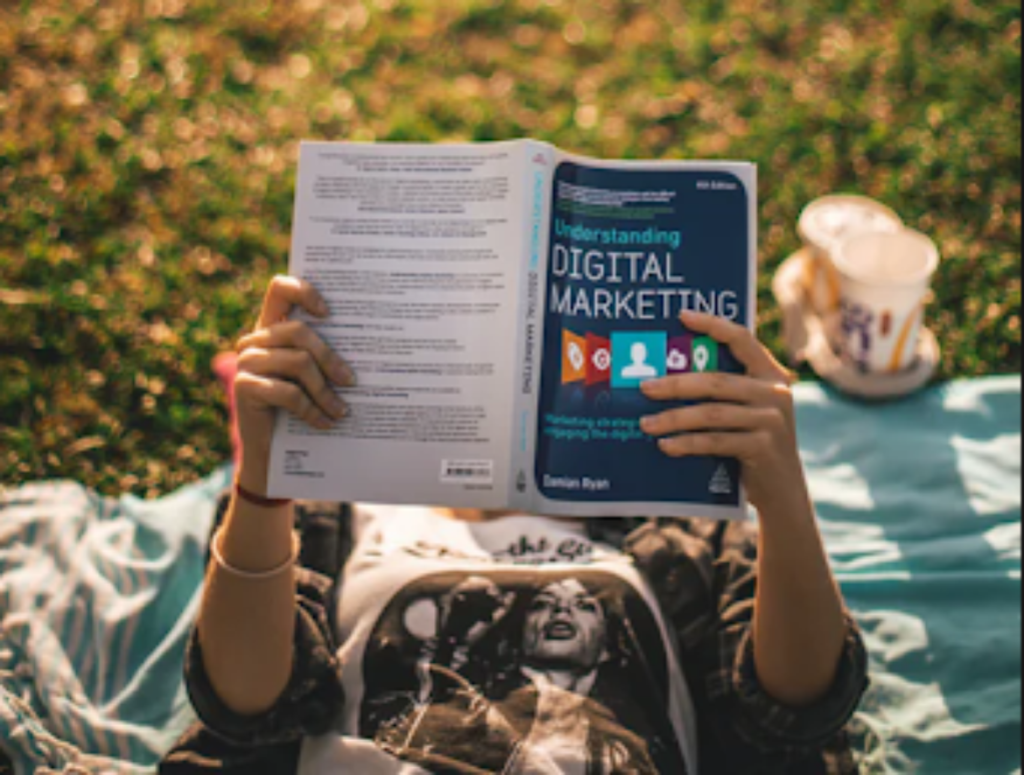 Get a

Membership Today
Sign Up Now
Why does your marketing fail?
Marketing is a repetitive process, and experiments do not always succeed. However, there are a few reasons why marketing campaigns fail when they don't have to.
Inadequate Budget
Budgets for digital marketing are often inconsistent. Rather than have a percentage of revenue, many marketers base campaign budgets on what's available or what they feel comfortable with. But does it work?
Common issues for small budgets are as follows:
Your campaign's budget is too small to run for a long time.
Your spending is too low to build enough frequency.
You can't get enough traffic and leads to make a sale.
The strategy is to balance your campaign's goals with your budget. You must spend enough to see accurate results but this doesn't necessarily mean spending beyond your means. In fact, even small budgets can be effective if you avoid the common mistakes that make a campaign fail to make enough conversions.
Unrealistic Goals
A common problem is a lack of measurable objectives or having too many goals for a single marketing campaign.
The best marketing campaigns have a clear goal. If your primary goal is to generate qualified leads, don't get distracted by other metrics like traffic. Instead, ensure you can track the number and quality of leads your campaign makes.
This means setting up goal tracking in your website analytics to track the number of submitted leads and a feedback loop with your sales team to assess the quality of those leads. This helps focus your strategy and increases the possibility of achieving your goal and a successful campaign.
Uncertain Positioning
Lack of positioning leads to failure. Every marketing dollar is less efficient if you don't know what you offer, how it benefits the customer, and how you differ from the competition.
It's difficult for potential customers to see how your product or service is relevant to them. Instead, focus on how your product or offer can benefit your target customer.
Unclear Calls-To-Action
Your call to action is an invitation. A weak call-to-action leaves your leads confused. Uncertainty about the next step discourages your prospect from moving forward with the purchase.
Establish a clear primary call to action, and your marketing will likely improve immediately.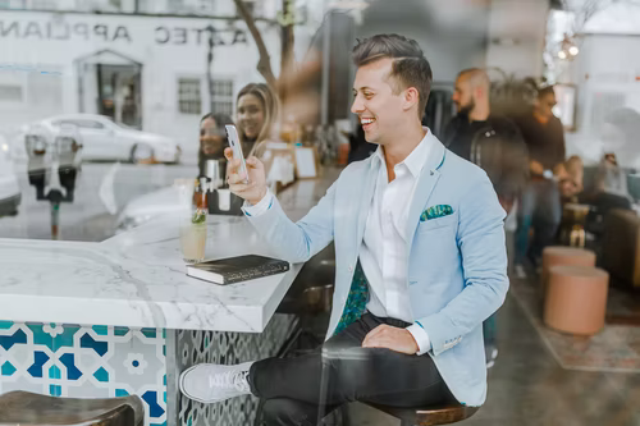 Customer Experience Obstacles
External factors can cause marketing failures. An example is customer experience. A difficult online checkout process or a sales team that doesn't respond quickly can be why a marketing campaign doesn't pay off.
Before increasing marketing spends, address any customer experience issues.
It isn't noticeable
All digital marketing must first grab attention. Your potential customers won't understand the value you provide if they never see it!
Use the best practices of the marketing platforms you use to increase your marketing visibility. Using video on social media platforms is one way to stand out.
Using Only One Channel
Each marketing platform has its benefits and disadvantages. As a marketer, you're creating an ecosystem where different channels support different business goals. Furthermore, focusing on one channel rather than experimenting with different platforms increases the risk of failure.
Coordinate multiple channels. Here's one: use YouTube ads to raise brand awareness and website traffic. Your Facebook remarketing campaign targets site visitors to try to convert them.
Unachievable Expectations
Unrealistic expectations are a cause of marketing campaign failure. Your expectations aren't met if you don't recognize one of the above fails.
While there is no one recipe for marketing success, understanding some of the most common reasons marketing campaigns fail will help you spot red flags and redirect your efforts.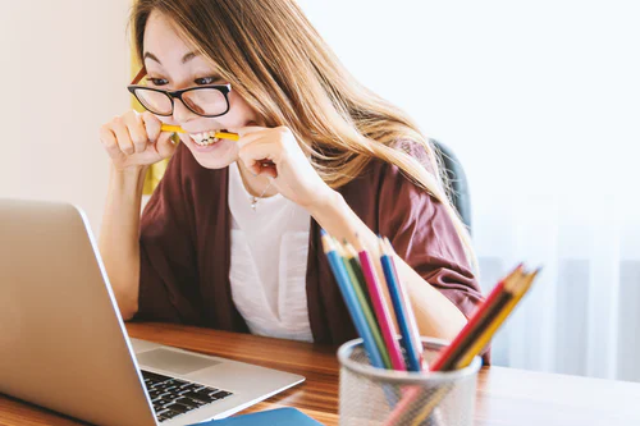 Quick tips on how to remedy your failing marketing campaign
Concentrate on being true to your brand's style while remaining authentic and genuine.
Make sure that you are targeting the appropriate type of audience.
Concentrate on using video to deliver your message because it is the most effective type of creative asset available.
Use the most appropriate tools to deliver your message to the most appropriate audience, and one powerful tool that can help you with that is TubeSift.
To achieve even better results, study what is currently working in advertising. You can use Video Ad Vault to receive daily updates on what is working for your competition on Youtube Ads.
Get a

Membership Today
Sign Up Now
Resources