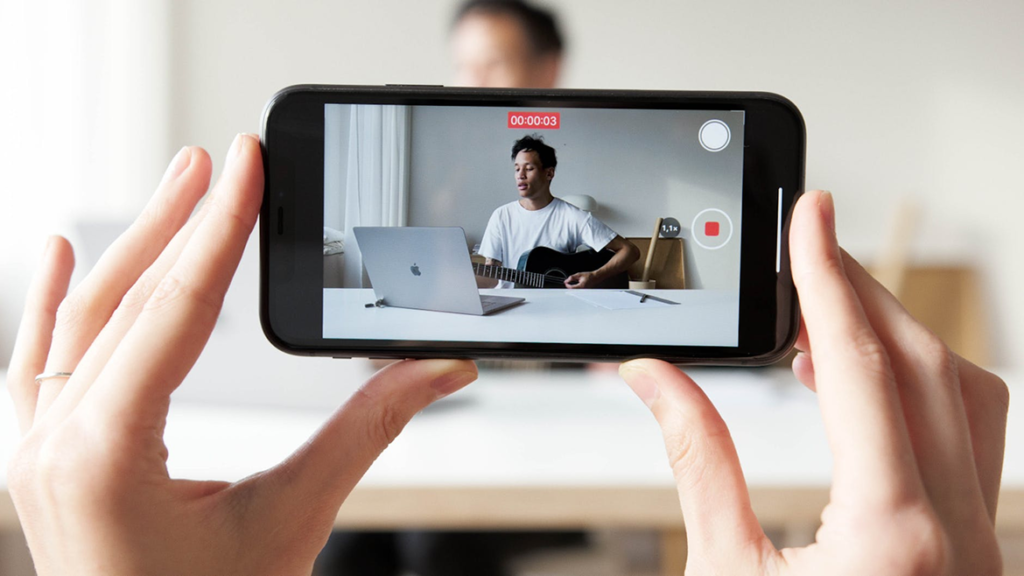 Get a

Membership Today
Sign Up Now
Youtube Investment in Youtube Shorts
Youtube is now multiplying its effort to bring Youtube Shorts to the spotlight to become another revenue avenue for everyone.
From the get-go in August of 2021, Youtube has launched a $100 million fund for Youtube Shorts to pay its content creators, despite being in the beta stage. This is unique about the standard course that relies on membership or brand deals.
Youtube Director views on Youtube Shorts
According to the director of YouTube Content Partnerships in India, Satya Raghavan, "Youtube is continuously developing and improving its product features to adapt to the demand of its users and how they react to the existing ones so that the product will be more powerful."
He also added that "Shorts has democratized the ability to create content on YouTube even more. If you were to create a normal video you would perhaps worry about having a good phone to shoot. You might even think about taking a microphone, light… In terms of video for Shorts, it's a lot easier. You just take the phone, open the app, switch on the camera, add some music. In fact, you can even add from soundtracks… (and) the sound of all the videos that are there on YouTube, and you can create amazing mash-ups".
The Future of Youtube Shorts
Youtube Shorts was first launched in India last year, and its performance is overwhelming. Just like its mother platform Youtube, it receives billions of views every day, which is considered above the average.
Even though the launch of Youtube Shorts is quite behind other short clip video social media sites, its popularity is rising, and the response has been encouraging.
Short-form video content has been all over the place this year. According to the data collected by a consulting firm, RedSeer, by 2025, about 65 million people will be active users of the available platforms, including Youtube Shorts.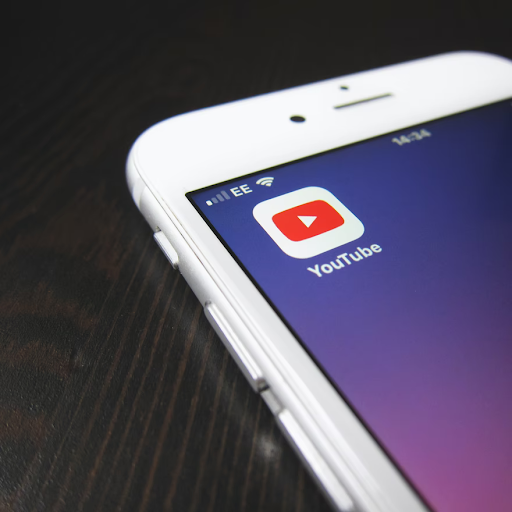 Additional Video Platform by Youtube
Simsim is India's number one short video and shopping ad. And in July of this year, Youtube announced that they could reach the platform.
Simsim helps India's small business owners transition to an e-commerce business model using video and content creation. The platform aims to connect business owners, influencers, and customers.
Gautam Anand, VP of YouTube APAC, said that Youtube doesn't plan to make any immediate changes to Simsim, as it will continue to operate independently "while we work on ways to showcase Simsim offers to YouTube viewers,"
Advance your Youtube marketing strategy with Tubesift and Video Ad Vault
Even though Youtube Shorts does not accept advertisers yet, we can still maximize Youtube as its number of users and monetized videos are growing each day.
With the use of Tubesift, a placement list will be generated based on the keywords you use. It will reduce the amount of time you assign to search and create a placement list manually. This tool will also help you design your banner for your ads easily.
Do you already have Tubesift? Don't just stop there; get access to the Video Ad Vault. This tool is a library of thousands of ads, showing you what ads and landing pages are working on YouTube right now. This tool will also show you what ads your competitors are currently running.

Check out more information about these amazing tools at TubeSift.com and VideoAdVault.com
Get a

Membership Today
Sign Up Now
Resources