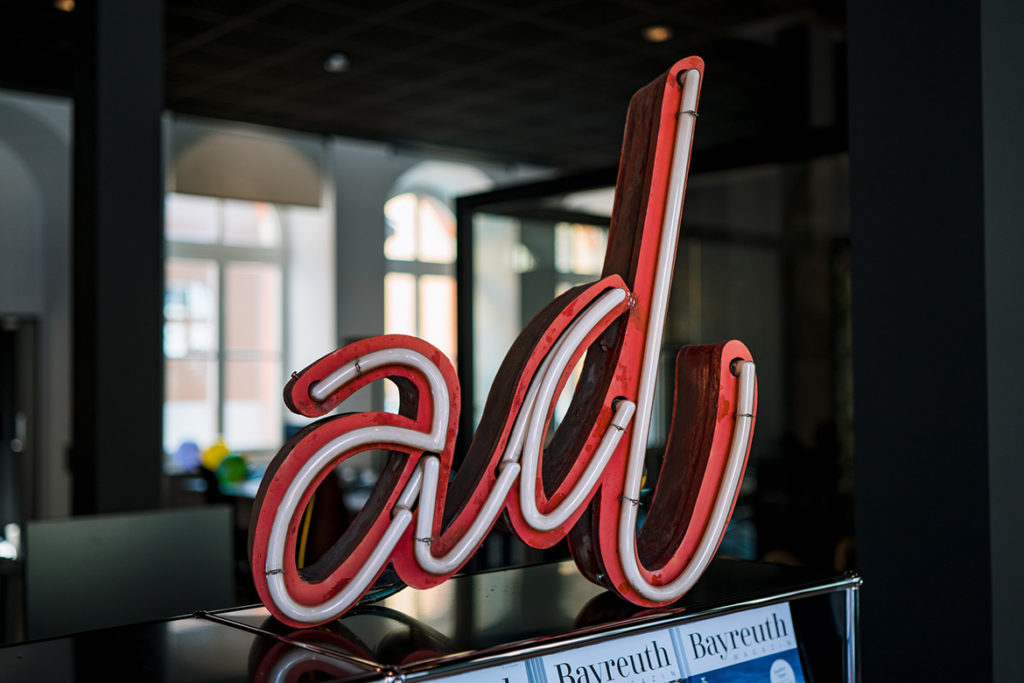 Get a

Membership Today
Sign Up Now
The growing competition of Advertising Platforms
Facebooks ads have long been the king of digital advertising but since ad costs have been going up while ROAS has been going down, a lot of advertisers have been turning to YouTube ads. This is because they can make more leads and sales at a lower cost than Facebook. But how do these platforms differ from one another? Why are YouTube advertisements thought to have a significant edge over Facebook ads? Below we cover these examples and how you can repurpose your Facebook ads on YouTube.
Why advertisers should also run YouTube ads
Advertisers should also run YouTube ads because they get cheaper conversions and the platform supports more enhanced audience targeting methods.
According to a study done by Social Media Lab, YouTube advertisements are significantly less expensive than Facebook ads. The study discovered that YouTube ads traffic converted to free trials 66% better than Facebook ads traffic for free trials. The study found that YouTube has a lower cost per view than Facebook, and YouTube advertising has a higher click-through rate, or CTR, which is a significant advantage over Facebook.
YouTube and Google negotiated a deal to improve search patterns, allowing for more exact audience targeting based on search history. It has been proven that YouTube ads are a worthy investment. Advertisers are more likely to supply additional video content due to this type of targeting, which increases viewer engagement.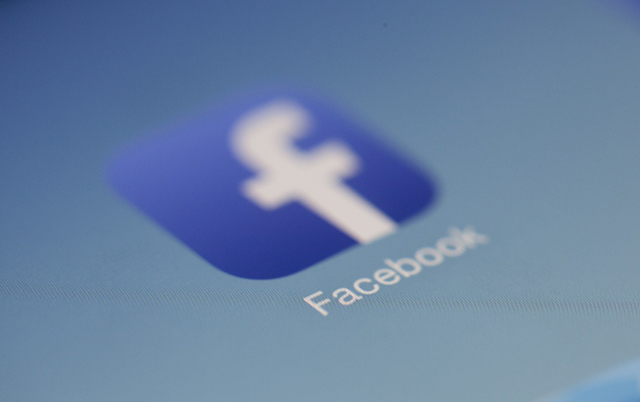 What are the differences between Facebook ads and YouTube ads?
Users can see Facebook advertisements while scrolling through their newsfeeds. Most users will want to stay on Facebook though for social purposes rather than click to go to another website. Facebook ads are charged by clicks and impressions and have become highly competitive. This is the main reason why ad costs are so high. On Facebook, there are limited targeting methods such as location, information displayed on their profiles, and demographic data.
On the other hand, YouTube advertising comes in a variety of formats. TrueView, Pre-roll, and Bumper advertisements are examples. Trueview ads are the ads that play before a YouTube video. Advertisers only pay if their audience watches it for more than 30 seconds.
In addition, Trueview ads are divided into two categories: video discovery ads and in-stream ads. Video discovery ads are YouTube advertisement videos with an 'Ad' tag that appears in the video search results when the ad is relevant to the search term entered by the user. Second, In-stream advertisements can be viewed before the beginning of a video and are both skippable and non-skippable. Another benefit of this type of ad is that it may be used across the Google Display Network, effectively showing your ad in other places in the network.
How can you repurpose Facebook ads on YouTube?
Advertisers may choose to just run their Facebook ads on YouTube so they don't have to create more ads. This can help an existing Facebook ad reach a larger audience on YouTube while allowing specific content to reach a brand-new audience. Running the Facebook ads directly as-is will not work though because there are format differences between the two platforms.
When repurposing Facebook advertising on YouTube, the main thing to remember is that Facebook video ads appear in a 1:1 aspect ratio, which means they are square. They have the same height and width. Since the videos are optimized for the in-feed scroll, they will not work the same as on YouTube.
A YouTube video ad is in a 16:9 wide format. This ends up being 1920×1080 pixels in standard definition, whereas on Facebook it is 1080×1080 pixels. You will need to be sure to use the correct aspect ratio if repurposing Facebook ads for YouTube.
You will also want to consider your messaging. Facebook ads appear with the video sound on mute. Because of this advertisers need to have flashy visuals to catch attention. The ads also need a good title banner and ad description to draw viewers' attention and convince them that the ad is worth watching.
On YouTube video ads, the sound is on so you can hook an audience with the first sentence of the ad. In fact, your hook is one of the most important aspects of your video ad because it is how you will engage your viewer and get them to keep watching.
Why you should create YouTube video ads first and repurpose those for Facebook
Compared to Facebook, YouTube is far less expensive and more cost-effective and profitable. This allows a larger more relevant audience to purchase items and services. Facebook ads are square and use banner headlines and captions to account for the muted sound and the square format. YouTube ads on the other hand start with the sound on, and YouTube's captioning feature allows the user to turn captions on or off.
While you can resize your Facebook video ads, remove the banners and subtitles and then run them on YouTube, the formats have enough differences that we recommend creating your own ads specifically for YouTube.
If you create your YouTube video ads first, you can then easily repurpose those for Facebook. When you prioritize the youtube ad format, you are creating ads for the platform that gives you more ROAS anyway which is where you should focus your efforts.
The YouTube ads format forces you to create an effective hook and deliver proper messaging which will help you stand out from the crowd on Facebook too. Go here to learn how to create effective scripts for YouTube ads.
Facebook vs. YouTube Ad Formatting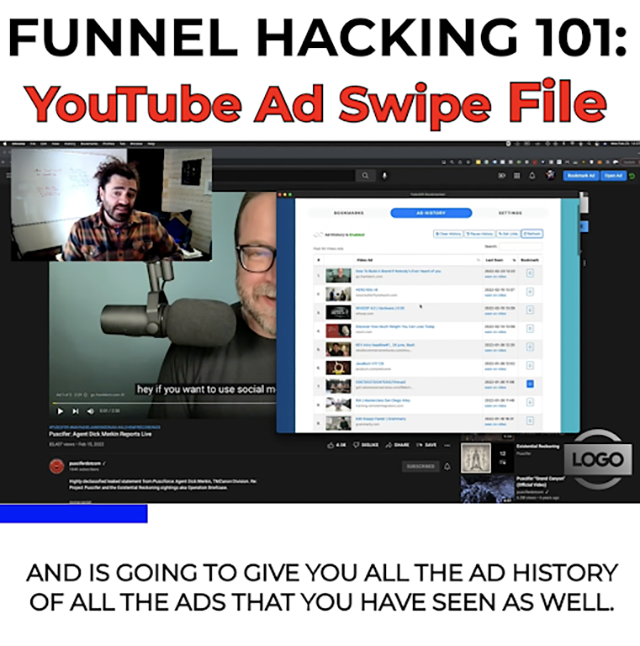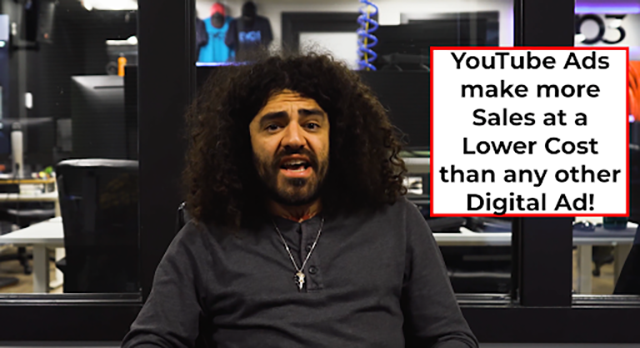 Things to keep in mind when you repurpose your Youtube ads on Facebook
Resize your video from a wide format to a 1:1 aspect ratio (square aspect ratio)
Include a top banner headline that is eye-catching and speaks to the main benefit of your offer
Include video captions
Some users choose to include a top and bottom on their Facebook ads with copy that grabs the viewer's attention with relevant phrases about the benefit of the offer. Some choose to put the captions on the bottom banner, and some choose to have a copy on the bottom banner and put the captions over the video.
You can test different formats and which works best for you. However, the main thing to remember is that YouTube ads get better results, so putting time and effort into having effective YouTube ads is the best video ads strategy for your business.
Tools for YouTube Advertising – Video Ad Vault and TubeSift
If you want to run YouTube ads effectively you need tools that will help you with your targeting and with your competitive intelligence so your ads perform better than your competition. You can achieve all of this with TubeSift and Video Ad Vault and the personalized coaching you get by being a member of either software.
These tools are your best friends when it comes to Youtube Ads. TubeSift does the amazing work of searching for a placements list exactly where your ideal audience is watching content on YouTube. Video Ad Vault shows you all the ads running on YouTube so you know what messaging and offers are working, and what landing pages they are pushing traffic to.
Check out more information about these tools at TubeSift and Video Ad Vault. 
Get a

Membership Today
Sign Up Now
Resources